Things to Think About When Considering Fencing Services in Central Florida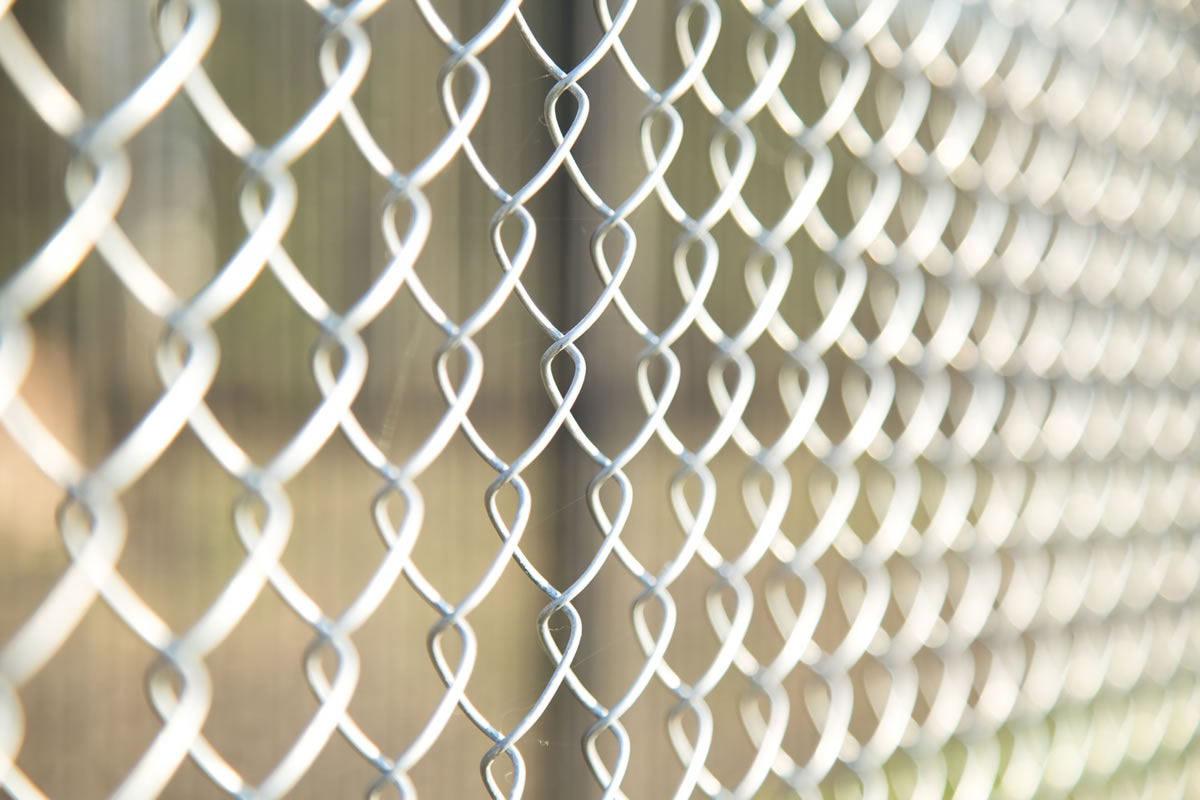 Once winter is over, most families and residential businesses will begin the widespread practice of spring cleaning. This is often a time of reflection for homeowners who look back at incomplete home improvement projects and notice additional improvements that need to be made around their property. There may also be an increase in new homes constructed in the area, involving a progressive amount of work for fence contractors in Sanford and the surrounding areas.
Avoid DIY fencing projects.
As appealing and cost-efficient as it may sound for people thinking that the next few months will be the perfect time to tackle new do-it-yourself projects, installing fencing is best left to the professionals. New fencing can be aesthetically pleasing and add value to your property, yet it is not as easy as some would expect it to be. Many things can go wrong with fence installation, and fixing the problems can be costly and time-consuming. Installing new fencing is just one of the many services provided by fence contractors in Sanford.
Aluminum fencing
With new installation comes various materials and styles that our fence contractors can provide for you. Most people are looking for a durable and cost-effective fencing option really like aluminum fencing. Not only does an aluminum fence offer a classy, finished look, but it is also highly durable for central Florida weather. Aluminum fences allow new home buyers or those with a limited budget a quality fencing option.
Chain link fencing
There are many advantages to installing a chain-link fence with severe weather we sometimes experience in central Florida in late winter and early spring. Chain link fences are known to withstand high winds and storms exceptionally well. For people familiar with central Florida weather, you can imagine the importance of having a durable, sturdy fence. In addition, the professional installation of a chain-link fence is an affordable, quality option for homeowners and businesses looking for fencing in the next few months.
Fencing maintenance and repairs
Due to the weather in central Florida, it is also essential to keep up with maintenance and repairs of existing fences. Fence repairs done relatively early can save customers money on more costly repairs, as damages may continue to erode and get worse over time. Winter is certainly not the time to leave a neglected fence needing minor repairs. This is important, especially if you have had fence post movement or pets escaping through holes or eroded areas of your fence. Taking care of minor fence repairs is an excellent way to save on future costs and allow yourself the opportunity to spend more time enjoying your yard in the spring.
Fence Removal
If you're looking to open up space and take care of an eyesore fence, fence removal is another service we provide to our customers. Damaged fencing can also be detrimental to the resale value of existing homes and is often overlooked. I'm sure you would rather be enjoying your yard and outdoor activities without having to stare at an ugly fence, rusted and damaged, taking away from an otherwise glorious yard. There is no better way to kick off the new year than with one of our fine, durable, quality fences.
Call us today for more information on fencing services in central Florida. Our experience and expertise make us the right choice for all your fencing needs.