How to Enhance the Privacy of Your Residential Backyard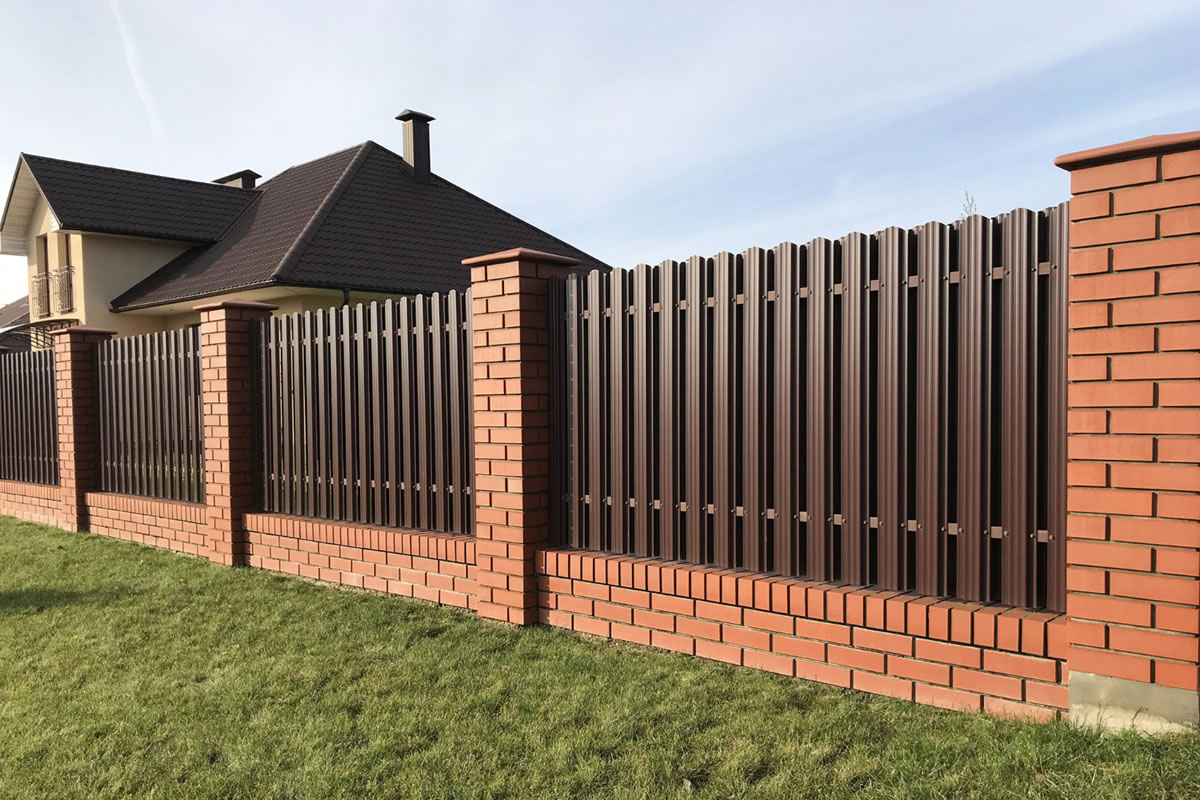 Do you live in an overcrowded suburb? Are you struggling to find time to enjoy and relax in your own backyard because of the neighbors? Living in a crowding housing plan has many benefits, as you are typically located close to many businesses and near big cities. However, it can also come with drawbacks, like a lack of privacy. When you want to add more privacy to your backyard, you will want to try one of these solutions.
Plant a Tree Line
A simple way to add privacy to your yard is to plant a tree line along your property. Tall and slim trees and shrubs that grow quickly are among the most popular privacy element in many residential communities. These tree lines create a unique and appealing border between properties that still allow some traffic to flow through but provide a sense of security and privacy along your property line.
Design a Fence
Fences provide the ultimate level of privacy in residential communities, as they require you to allow traffic both in and out of your yard. When you install a fence around your property, you have the ability to choose the level of privacy. You can choose and adjust the distance between fence posts to provide maximum privacy, which is great for when you want to create a backyard oasis for only you to enjoy. Fences are also popular for those who want to enjoy the privacy of their own swimming pool without worrying about being disturbed by anyone who passes by on a hot day. Our fence contractors in Daytona can help you with your fence design needs.
Construct a Pergola
Yard structures are both functional for entertaining spaces and enhance the privacy of your space. When you want to add more dynamic and purpose to your backyard, you may want to add some structures, like pergolas, pool houses, and gazebos. These structures will not only be unique features in your yard, but they also create height and coverage that will add privacy to your space. When you hang out under these structures, you will feel like you have your own tiny oasis.
Use Blinds or Curtains
If you have a roof over your patio or deck, consider also adding curtains to enhance the level of privacy. Curtains are great for still allowing a fresh breeze to flow through your outdoor space but get the level of privacy to feel comfortable taking a nap or relaxing without interruption. These are also inexpensive additions to your outdoor space that are easy to install.
These are a few solutions to add privacy to your residential backyard when you live in a crowded housing neighborhood. As quality fence contractors in Daytona, we offer start-to-finish fence design and installation plans for all our clients. Contact us to start designing the fence of your dreams and live a more private lifestyle today.