Four Types of Fences to Consider for Adding Security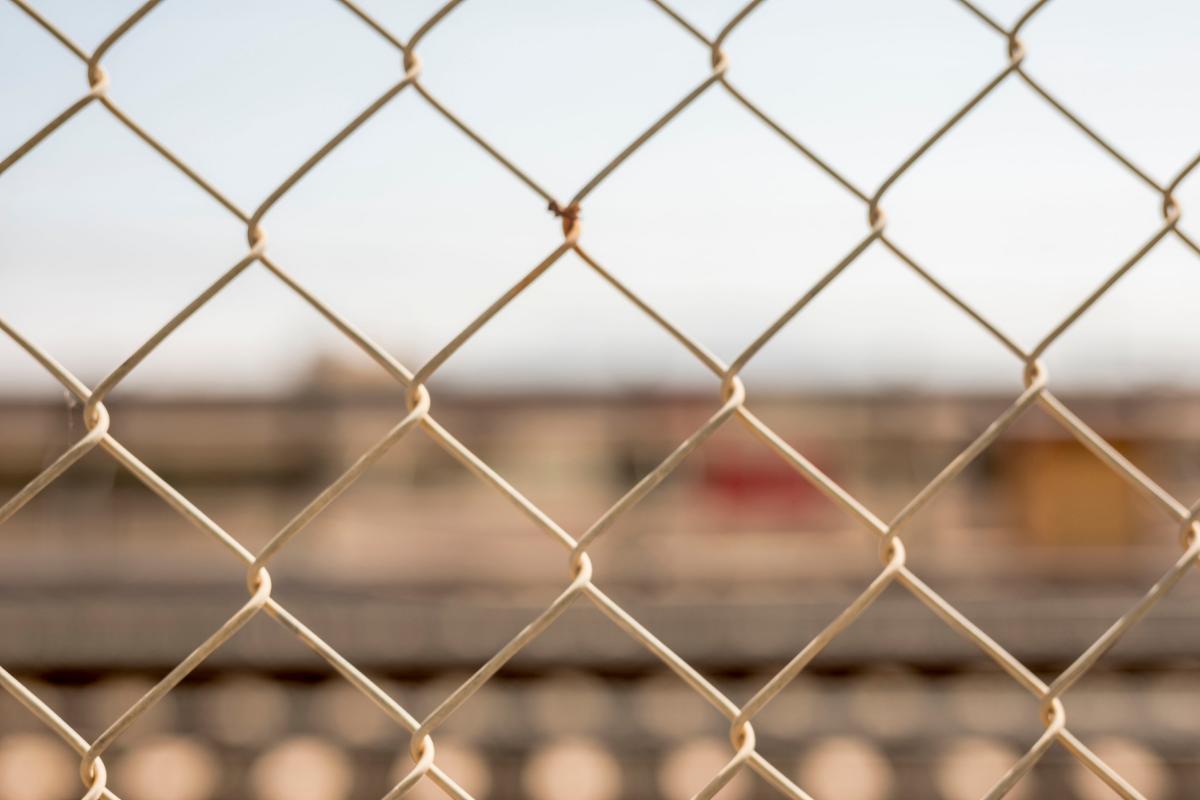 The style of fence you select will not only define the exterior décor design and beauty of your home, but it will also play an incredibly significant role in security. When you install a fence with the help of professional fence contractors in Debary, it provides a homeowner with a true sense of home, which we all cherish. So, how do you go about getting a strong security fence that would genuinely assist in defending your property from intruders? These are a few types of fences that you should consider when you want to add security to your property.
Aluminum Fences
Steel is widely regarded as the best material for security fencing, leaving Aluminum far too often out of the picture. Yet, Aluminum is a realistic option for individuals looking for something lightweight, adaptable, and corrosion resistant. Aluminum enables unique designs to be effortlessly incorporated into your fencing because it is easier to manipulate than steel. It is also 100 percent recyclable, which steel cannot claim, allowing you to be more environmentally responsible while potentially receiving tax benefits and additional business.
Chain Link Fences
Tubular security fencing designs wrapped in chain link fencing are highly versatile, durable, and difficult to cut through. They are used to provide security, designate borders, or even surround sports facilities and courts. A chain-link fence can be galvanized, or powder coated by a fence contractor to blend it a little more. Simple to install, adaptability, and the capacity to provide legitimate property security are advantages of chain fences, making them a good choice for numerous properties.
You can place barbed or razor wire on top of the chain-link fence when you require additional security.
Durable Ornamental Fences
Ornamental fencing is the best option when you want to improve the protection of your property while simultaneously boosting the visual quality. Although certain forms of fencing can be made to appear better than the average barrier, ornamental fencing takes this attribute to the next level, making it ideal for luxury home projects, upmarket companies, and historical regions. The greatest of all is, beauty does not have to be at the expense of strength. Thus, when planned and constructed appropriately, the ornamental fence may be just as sturdy and secure. A property owner should collaborate closely with a professional fence contractor to ensure that both the style and security meet the needs of your property!
Vinyl Fences
Most people look for the three significant factors in a fence: curb appeal, safety, and maintenance convenience. All three are accommodated in vinyl fencing options. The fact that this type of fence is highly customizable is the cherry on top. Because of its versatility, vinyl is an excellent choice for everything from pools to commercial facilities. It can be designed with or without adornment, making it completely adaptable to the wants and demands of each project. Vinyl fencing is hard to beat when increasing curb appeal in a secure and hassle-free manner.
There are various fencing designs to choose from, so pick the one that will benefit your property the most. Do not hesitate to contact our professional fence contractors in Debary for more information on security fencing and installation requests.