Four Reasons to Hire Fence Contractors to Install Your Fence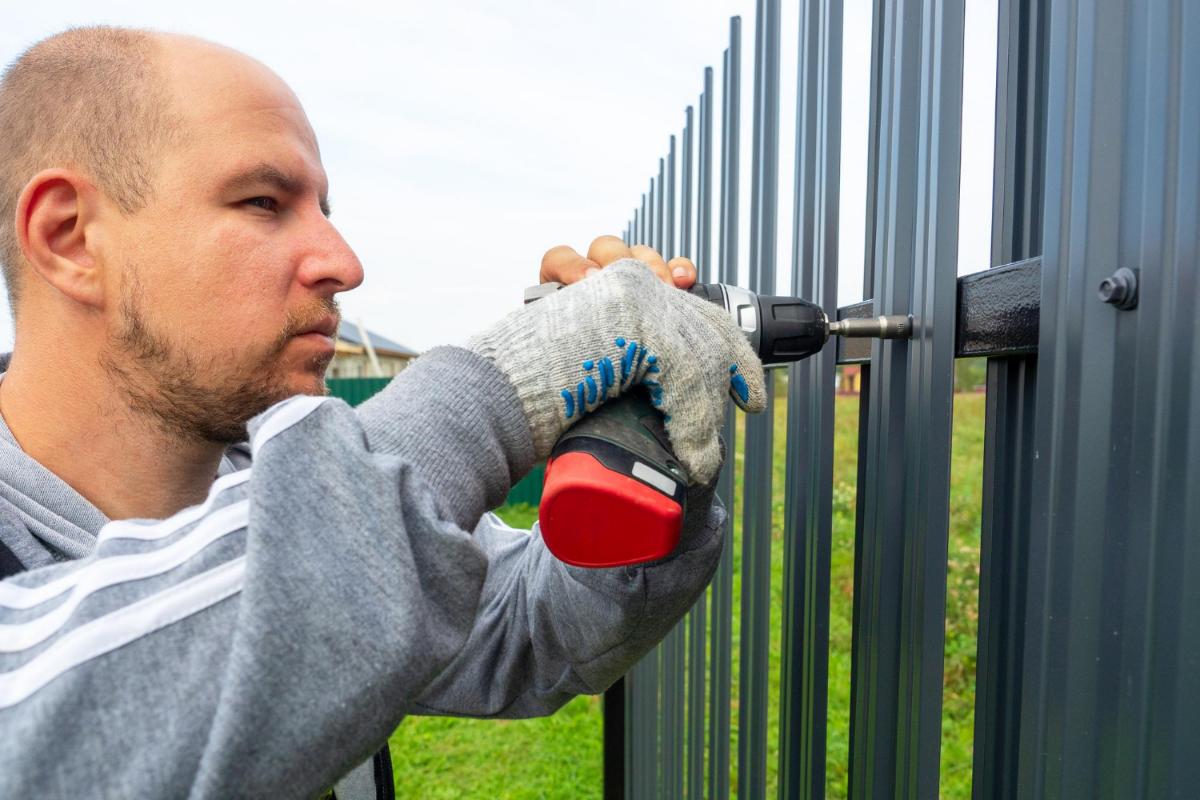 Are you planning for a fence installation this summer? Do you want to enhance your yard with a security or ornamental fence? There are many benefits for hiring a professional to handle your fencing needs you might want to consider hiring fence contractors in Daytona, and you can see these advantages both promptly and in the long term. These are some of the reasons why you should choose fence contractors to install your fence.
Save Money
We know that hiring someone to try to do a work for you doesn't sound like saving money. But, if you are doing the work yourself, you'll need to buy all of the materials for building the fence, a number of which are specialized tools which will be expensive to rent. By hiring a professional fence contractor, you don't have to go out of your way to buy or rent these tools. Also, in addition to avoiding the effort of buying equipment, a knowledgeable fence contractor possesses the skills to use all of those tools. This means that they will understand how to operate all the tools the right way. Avoiding unnecessary repairs can prevent time and money within the end of the day.
Guaranteed Quality
A lot of fencing companies offer a guarantee for high-quality fencing that lasts an extended time. This is important if there finishes up being anything that goes wrong during construction. If a fence contractor who offers a guarantee doesn't meet your standards and expectations, they're going to make all necessary changes at no extra cost to you.
Avoid Legal Concerns
Depending on where you reside, fencing rules in your area might be different from elsewhere. An expert fence contractor knows and understands the various legal restrictions where they're working. By getting professional help, you'll have the high-quality fence you would like without fear about if your fence complies with the laws in your area. Your fencing professionals are conversant in these legal requirements and can ensure their work adheres to the regulations.
Raise Your Property Value
A well-done fence made by a professional will also add curb appeal to your yard, which is appealing to potential buyers. By providing high-quality fencing, an honest fencing company will raise the worth of your property. The reason is an expert will avoid mistakes which will culminate to frequent repairs or replacements. They will ensure they are doing a radical job which will increase the market price and enhance the curb appeal of your property. This is crucial, especially when planning to resell your property in the future.
These are just a few of the many reasons why you will want to hire fence contractors in Deltona to install your fence. Hiring the right fence installation team can make all the difference in the design and durability of your fence. Contact us to hear how we can help you through the process today.