Four Benefits of Choosing Vinyl Fencing for Your Yard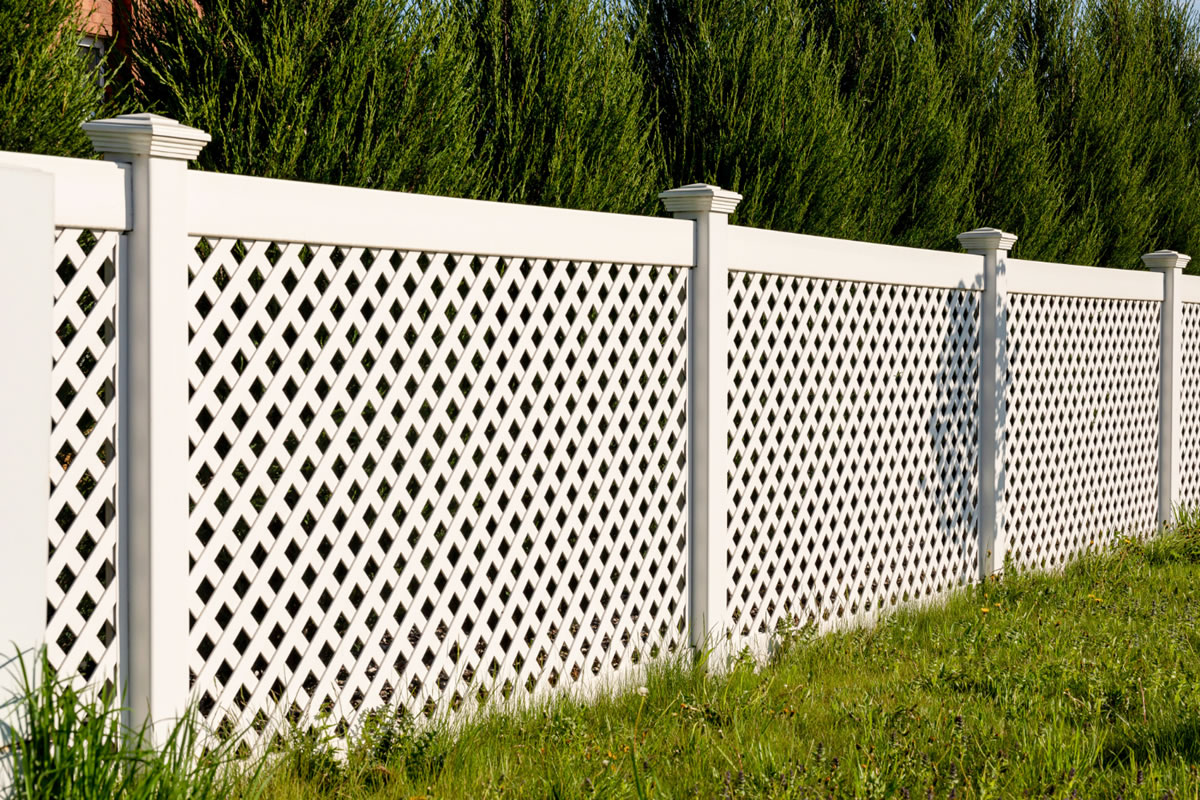 Are you looking to have a fence installed to maximize privacy in your yard? Do you want to choose a fence that has low maintenance and keeps your home looking attractive from the outside? When it comes to choosing the right fence for your yard and budget, you should consider vinyl fencing options. Vinyl has become one of the most popular fence materials in Florida, as it offers homeowners many benefits. As fence contractors in Heathrow, we have installed many vinyl fences in the area. These are some of the advantages of having a vinyl fence in your yard.
Low Maintenance
Many people may argue that vinyl fences actually require no maintenance over their lifespan. Because vinyl is a clean and durable material, you do not need to be concerned with any rotting over the years. You also do not need to worry about painting or staining this surface every few years, as the color and quality of the vinyl will never wear. The only maintenance you may need to worry about is if you need to rinse of any dirt that may get on the surface from time-to-time, btu this is minor compared to other fence materials.
Customizable
Vinyl fences offer full customization, which is another benefit that it gives homeowners. You can choose the style of your posts, the color of the vinyl, and the adornments it features. Many people may even choose multiple colors if they want the posts to be different than the pickets of the fence, as this adds a unique and attractive feature to your curb appeal.
Different Privacy Options
Are you looking for a fence that does not allow anyone to look through it? Vinyl is a great choice for you. You have the chance to choose how far away you want the pickets of the fence to be located. This gives you the chance to choose the level of privacy that you want for your yard. Many people install vinyl fences for maximum privacy, which means they will not have any distance between the pickets of the fence. Others may want some visibility, and they will leave an inch or so between the pickets to allow people to see in and out. You can choose whatever works for your lifestyle.
Budget-Friendly
Because of the customization options available with vinyl fences, you have the opportunity to stick to your budget. Working with a fence contractor will help you realize places where you can save money and go for a more basic design. Also, you will save plenty of money on maintenance over the lifetime of the fence, which will keep more money in your pocket over time.
These are just a few of the reasons why many homeowners enjoy the perks that vinyl fences offer their yard. When you are looking for a unique fence that has low maintenance and still meets your budget, look no further than vinyl. If you are ready to install a fence in your Florida yard, contact our expert fence contractors in Heathrow to get started today.