Five Updates to Boost Your Business Curb Appeal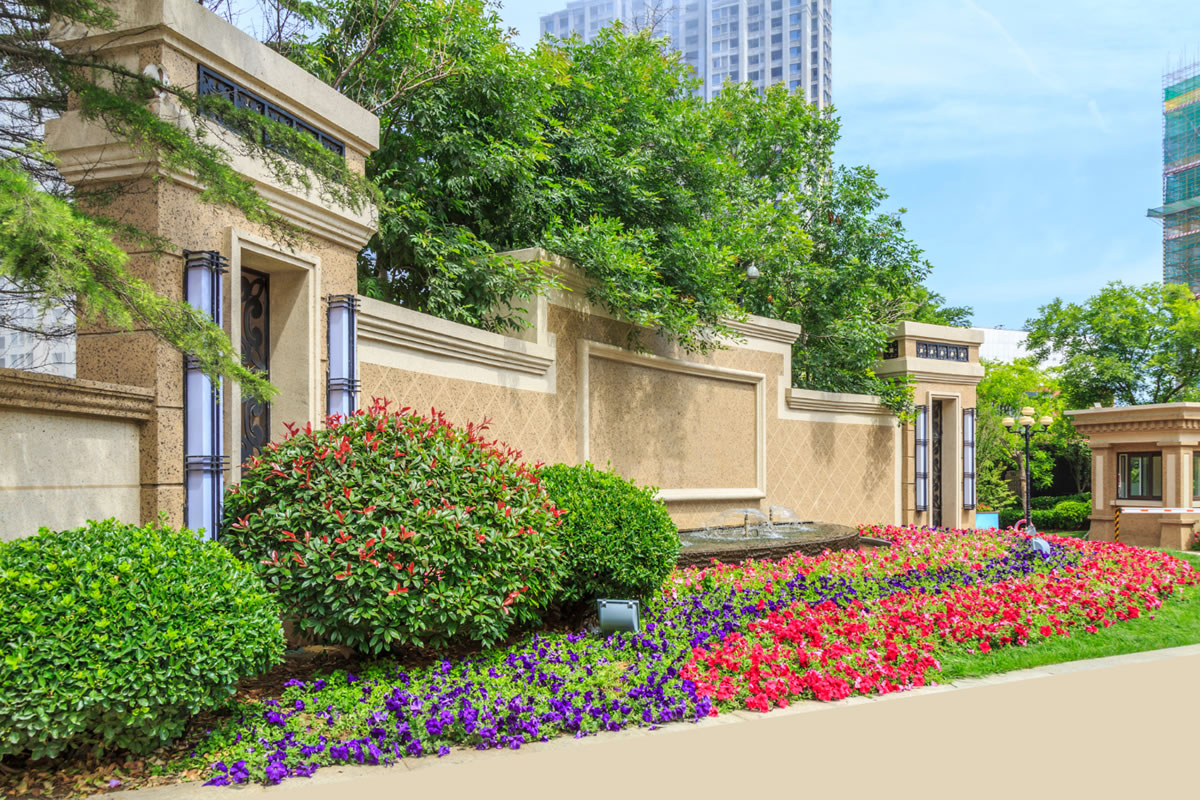 Do you want to boost the curb appeal for your business with a few updates to your outdoor space? Are you trying to make a good first impression on your customers? When you take the time to create a clean and attractive entrance to your business, you not only make a great first impression, but you also boost employee morale. These are a few updates to boost the curb appeal of your business without breaking the bank.
Take Care of Your Landscaping
One of the best ways to update the curb appeal of your business is to tend to your landscaping. By mowing the lawn, planting flowers, and adding shrubs and trees, you can enhance the appearance of your building. This will leave your customers with a great first impression, and it shows them that you take care of your business.
Install an Ornamental Fence
Ornamental fences are another way to boost the appearance of your business. When you have beautiful landscaping, you should consider putting an ornamental fence, like a wrought iron or picket fence, alongside the landscaping beds. To elevate the appearance of your entrance, you may consider installing a fence alongside the sidewalk to guide your customers into your business.
Update the Fixtures
Take a look at the lighting on the outside of your building? Is it dusty or rusted? Many businesses take their time and effort to choose every detail of the inside of their building without ever glancing at the outside. However, when you take the time to upgrade some of the fixtures on the outside, you add value to your business as well. Upgrade the lighting in the entryway and consider adding light fixtures to your landscaping to light the path towards the entrance.
Clean Your Surfaces
Have you noticed blemishes on your windows? Do you spot eyesores on the side of your building? By keeping up with exterior cleaning, you provide your customers with an attractive building to walk into. It can be easy to neglect exterior maintenance when you do not take the time to notice these issues, so be sure that you walk around your building and inspect it on a routine basis.
Get a Privacy Fence
If you have any eyesores on your property that you want to hide, consider installing a privacy fence to conceal these features. Many businesses use privacy fences to conceal their dumpster or trash removal areas, as these are often eyesores that may detract from your curb appeal. You may also want to enhance any outdoor dining or entertaining spaces that you have built for your employees. Use a white vinyl fence to create an atmosphere they can enjoy on their lunch breaks.
These are a few simple updates that can make a big impact on the curb appeal of your business. If you are ready to install a fence around your business, trust the right fence contractors in Daytona to help with your process. Contact us to hear about our commercial fence services today.