Five Steps to Plan a Private Patio Space in Your Florida Backyard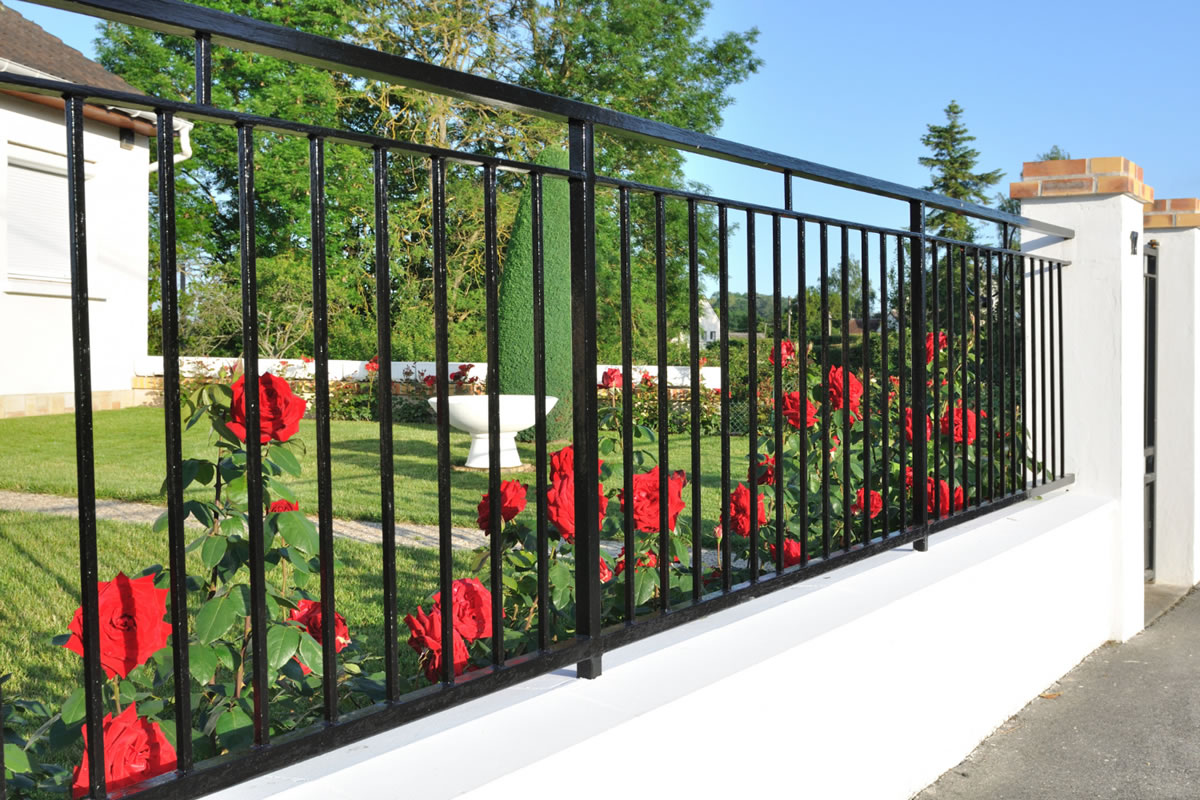 Do you want to design a private backyard oasis in the heart of your own backyard? Are you looking to transform your backyard into a private oasis? When you want to create a backyard space that can provide entertainment, relaxation, and privacy, you will want to use quality materials, stay on budget, and work with the right people. Our fence contractors in Sanford offer years of fence design and construction experience to help make your vision a reality. Here are a few steps you need to follow to plan your private backyard patio space.
Choose the Function of Your Space
Before you start to design your patio, be sure to talk with your family about what you plan to use the space for. Are you going to have a BBQ area? Do you want to have chaise lounge chairs for sunbathing? Is it an entertaining space? When you determine how you will use the space, you can then make sure that you will designate enough space for everything you need on your patio.
Consider Landscaping
Take a look at the shape of your yard, other structures, landscaping, trees, and other features of your yard before you design your patio. Envision the way you imagine your patio fitting into the existing space, and consider additional landscaping that you want to add once it's paved. There are many different sizes, shapes, and pavers you can use to create your patio, so determine the style and landscaping it will take to create your dream space.
Think about Water Flow
Anytime you put in a new paved surface in your yard, you will want to consider water runoff and discuss this issue with your contractor. Typically, your grass can absorb any runoff, but when you install a patio, it will no longer be able to absorb water. Instead, it will pool on this surface, potentially damaging it over time. Work with your paving contractor to determine the best placement for the slope of your yard to accommodate any water runoff.
Understand Materials Available
When it comes time for you to choose the materials of your paved patio, you will have a few options to consider. You can choose affordable asphalt, which will require some maintenance over its lifetime. Concrete is durable and customizable, as it also come stamped to create a style. Pavers are among the most popular paving material for patios because they add a design element that showcases the whole area, adding character and a unique style to your backyard.
Ask about Fencing Materials
To create privacy in your backyard, you will also want to install a fence around your space. There are many different materials that you can choose from when you are designing a fence. Vinyl, wood, wrought iron, chain link, aluminum, and many more options are available to you. Vinyl and wood fences are among the most popular fence types that you should consider for their affordability and their privacy.
These are a few steps that you'll want to take to design the backyard of your dreams. To create a private and secluded space in your own backyard, you will want to trust the expert fence contractors in Sanford to help you. Contact us to schedule your consultation with our fence design team today.