Five Reasons to Install a Fence Around Your Home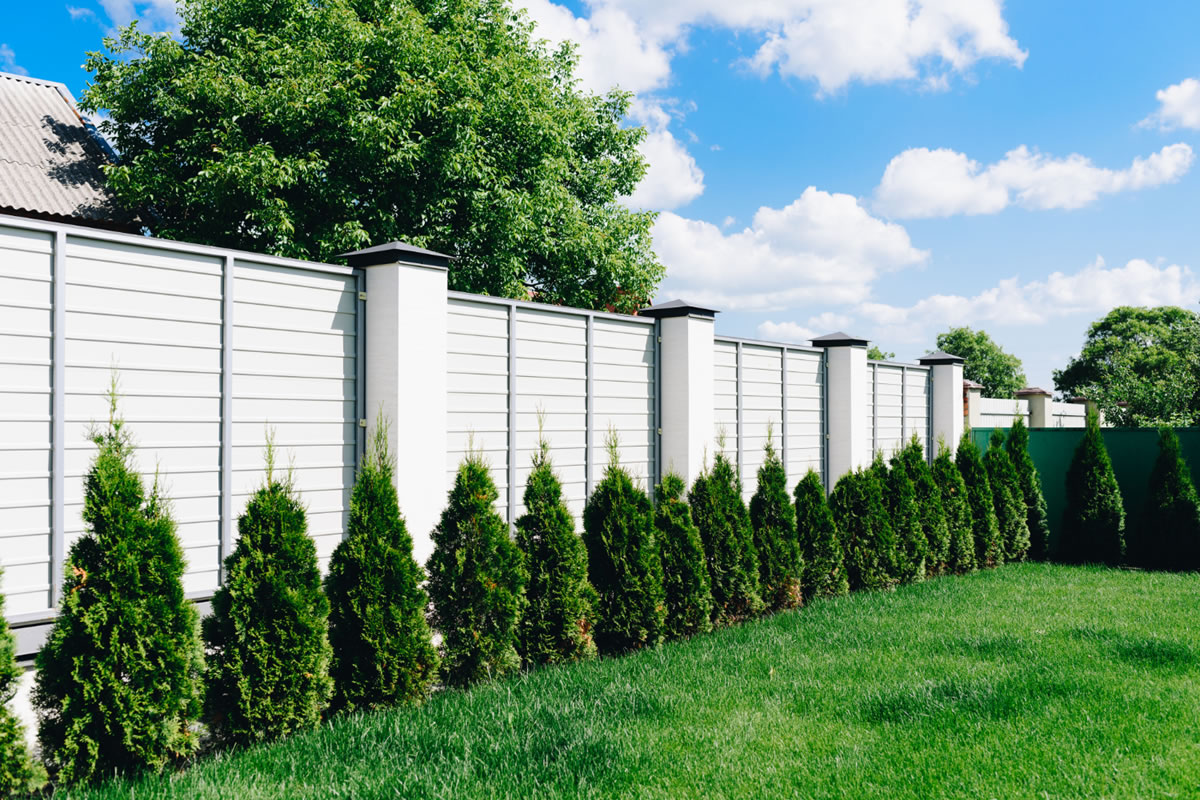 Many people love to install fences to add appeal and function to their property. They may be trying to keep people out, keep pets in, or just add character to their yards. As fence contractors in Heathrow, we design and install many fences for your needs. There are a few of the main reasons why you should consider installing a fence around your yard this year.
Establish Security
Regardless of whatever section of your home you are working on, Security is one of the most crucial factors to consider. A fence is a simple and natural solution to keep unwanted wild animals, trespassers, and unwanted visitors out of your home. If somebody intends to commit a criminal act, they are considerably more likely to pass by your home if there is a fence that they must figure out how to get through. Installing a fence is the finest choice you can make if you want to protect your valuables, keepsakes, or keep your family safe.
Increase Property Value
A quality fence with excellent privacy, security aspects, and fantastic curb appeal surrounding your property will practically always raise the value of your home. Thus, when families shop for a new house, they know all the advantages a fence provides, which weighs significantly in their selection. It's a brilliant idea to invest in a good fence now so that you can reap the benefits of your home's higher worth later on. Consult with your local fence contractor for the best options available.
Makes A Safe Environment for Your Children
Children are very precious. Every parent needs their kids to play in a comfortable environment without fear of being harmed in any way. That is what a fence can do. We want to keep our children safe from things like strangers, traffic, and stray pets. With a fence, your children can be allowed to play as often as they like, while you will have absolute peace of mind.
Increase Privacy
When discussing with a fence contractor, one of the main reasons you would like a fence is to increase the privacy of your property. An intelligent approach to accomplish this is to have very little to no space between your fence's planks or a tightly packed lattice with some attractive climbing plants to fill in the gaps. Take the time to measure around your property to determine the best height for your enclosure. When assisting you in the construction of your privacy wall, any fencing contractor would appreciate these insights.
Keep Your Pets Safe
Do you have pets that get a little out of hand? Perhaps a fence is just what you require. When speaking with a fence contractor, consider these questions. How high does your pet jump? Do they attempt to flee each time you open your fence? An appropriate fence height will be determined by how tiny, or huge your pet is. Also, if your pet enjoys digging holes, you might want to consider making your fence go a bit further underground as well.
These are just a few main reasons why homeowners choose to install fences around their yards. When you are ready to start the fence design process, contact our fence contractors in Heathrow to get started today.