Five Projects to Increase the Property Value of Your Home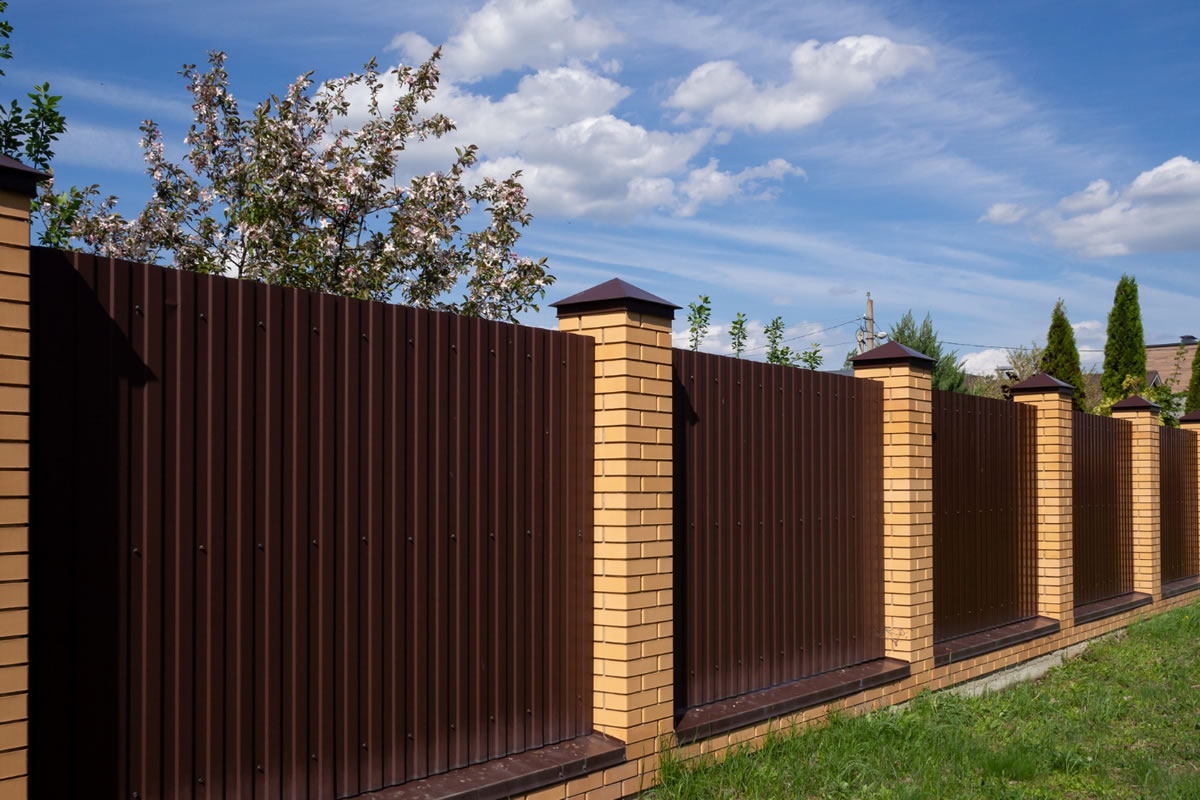 Are you looking to enhance your home with a few updates? Do you want to add stylish elements while still making a smart investment? When it comes to home projects, you always want to consider the investment you are making. Choosing projects that are beneficial to your everyday life but also add property value is the best way to go when it comes to home projects. These are a few projects you should consider that will also increase your property value.
Add an Outdoor Space
Adding an outdoor entertaining space, like a patio or deck, will also add equity to your home. Not only does it add equity, but it gives you another living space to enjoy. Many Floridians love outdoor living, and this will only enhance your lifestyle and allow you to truly enjoy the backyard at your home. These spaces provide you with a place to relax, unwind, BBQ, and entertain friends on a nice evening, but they also are smart for those who want to add equity to their home.
Update Your Landscaping
Updating your landscaping is another simple way to add curb appeal and property value to your home. By boosting the appearance and adding quality materials to your landscaping, you can enhance the wow-factor of your yard. If you choose to resell, this is something that you will want to do. Even if you have the most attractive and updated interior, you will want your exterior to match with a fresh and clean look.
Renovate Your Bathroom
Updating your bathroom is a great way to boost your home with some much-needed updates. Bathrooms can be easily updated by swapping out fixtures and adding a fresh coat of paint, or they can be completely remodeled, and everything can be fresh and new. Also, the affordability of your remodel will depend on the features that you choose, the luxurious nature of the project, and the contractor fees that it requires.
Upgrade Your Windows
To enhance your home with a few quick updates, you should consider installing new windows. By installing new windows, you can increase the energy efficiency of your home, which can also then save you money on your energy bills. While these energy-efficient windows will be expensive, they will save you money in the long run.
Install a Fence
Another quick and easy way to increase the property value of your home is to install a fence around your property. Fences can also add functionality to your home by offering privacy, security, or attractive features. Depending on the style of your home, you can choose a fence to reflect the overall aesthetic and boost your curb appeal. Our fence contractors in Daytona will work with you every step of the way so that you have the best fence for your needs and your budget.
These are a few projects that will increase the property value of your home. When it comes to making changes to your home, you always want to be smart with your investment. By trusting our fence contractors in Daytona, we will make your fence look great and stay on budget. Contact Byers Fence to hear more about our fence design and installation process today.