Five Factors to Consider When Adding a Fence to Your Front Yard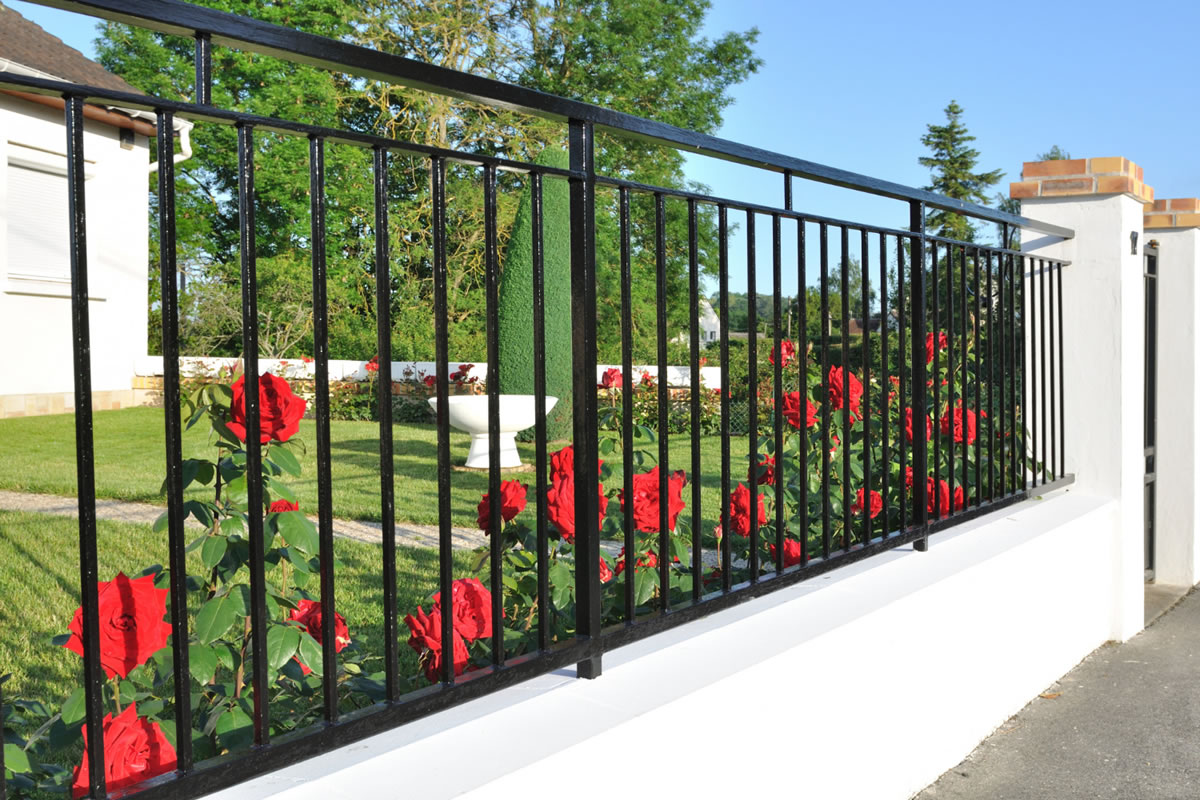 When many people think about adding a fence to their home, they neglect to think about the benefits of adding a fence to the front yard. Many people assume that fences are best for backyards. However, when you live in a crowded neighborhood, on a busy street, or in a home with a large front yard, you may want to capitalize on adding privacy or security where you can. Fences that are installed in the front yard also boost the curb appeal of your property. As fence contractors in Heathrow, we install many fences to help our clients maximize their front yard space. These are a few factors to consider when it comes to installing a fence in your front yard.
Fence Specifications
When it comes to adding a fence to your front yard, the main factors you need to consider are the specifications of the fence, like height, length, and location. You will not want to choose a fence that is too high, because it will block the appearance of your home and detract from the overall curb appeal. It is important to familiarize yourself with any home ordinances that may affect your community, as these can have limitations on construction projects like fences.
Purpose of the Fence
What is the main goal for your front yard fence? Are you looking to add privacy or security? You first need to decide the function of your fence so that you choose the best materials for the job. For example, if you want to add security to your yard, you need to get a fence that is durable, long-lasting, and strong. If you want to add privacy, you will want to look for a fence that has limited visibility into your yard and closely installed boards.
Material
The material will also be determined by the specifications, purpose, and budget of your fence project. Fences come in many different materials that meet a range of needs and budgets. You can choose from wood, vinyl, metal, chain-link, wrought iron, and many other styles.
Design and Appearance
Adding a front yard fence means that you will want to pay more attention to the design and appearance of the fence. Because it is the first thing that people will see when they approach your home, these aspects matter. You can choose from pickets and panels with a range of distances to meet both the aesthetic and function you want your fence to have.
Access Points
Fences placed in the front yard will also need to have access points for people to come in and out of your property. When you have packages delivered, guests visiting, and neighbors coming over, they will want to use a pedestrian entryway to come into your yard. Also, if your fence covers your driveway, you may want to have an automated gate entrance to make it easy for you to come in and out of your home. You will need to thoughtfully consider these access points and what works for your lifestyle before installing your fence.

If you choose to install a fence around your front yard, you need to keep these considerations in mind. As you explore the options and make choices about your fence, you will want to work with experts in the field. Contact our fence contractors in Heathrow to start designing your fence today.