Why You Need a Chain Link Fence around Your Business Property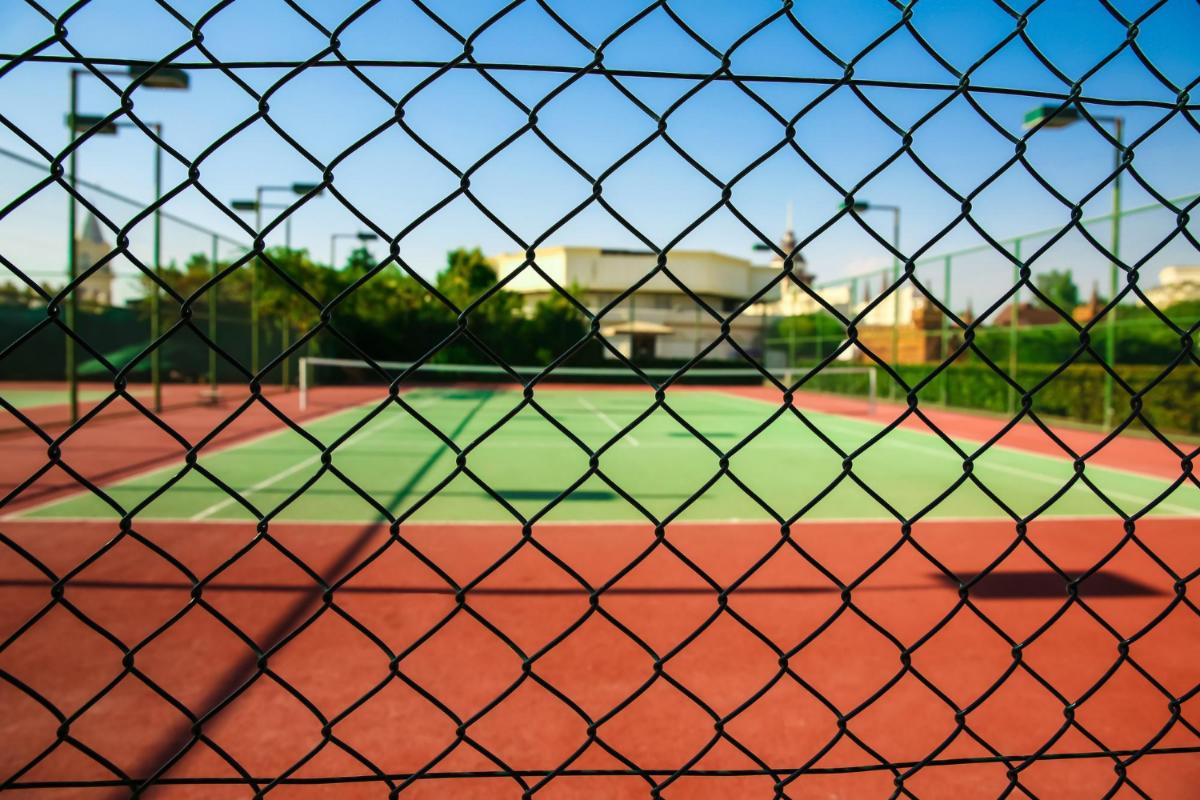 Do you own a commercial building or business? Are you looking to establish boundaries and improve security around your facility? When you want to add additional security measures to keep your business safe from vandalism, intruders, or restricted individuals, you may want to consider installing a chain link fence. These fences are among the most affordable and popular fence styles for business and commercial use. There are a few reasons why you may need a chain link fence around your business property.
Increases Security
One of the main reasons why people choose to install a chain link fence around their business is to increase the security measures. When they are done for the day, they can lock the fence to prohibit intruders and vandalism from occurring on their property. These fences also provide those who work overnight from dealing with any trespassers or harmful people. When you work at a place that has private or personal information or services, you will want to increase the security measures in place to keep things confidential.
Provides Border Patrol Opportunities
Are you concerned with the traffic coming in and out of your business facility? When you want to control those that enter your business parking lot, you should consider having a chain link fence around the border of your property. This will provide you with the opportunity to patrol the border and manage those who are permitted in. Depending on the type of business that you run, you may need these security measures in place to meet certain regulations.
Durability and Low Maintenance
When you run a business, you don't want to worry about property maintenance, like fence repairs or fence painting. Chain link fences are both durable with low maintenance, which makes them a great investment for businesses. They will serve their purpose without requiring you to clean, paint, or stain them on a routine basis. Also, chain link fences will last many years before they start to degrade in quality.
Affordable and Customizable Options
Chain link fences come in a range of customizable options, which allows many business managers to be able to pick exactly what they need when designing their fences. You can choose the right height to have the security you need to keep trespasses out, while also choosing the level of privacy you need by adjusting the mesh in the chain links. Chain link fences are also inexpensive and easy to install, which means that they will be able to quickly be installed so that you can start enforcing your boundaries as soon as possible.
These are just a few of the main reasons why many business and commercial properties choose to install chain link fences around their property. If you are looking to enhance security or have border patrol, trust the professional fence contractors in Heathrow to get you started today. Contact us to set up an appointment with our fence design team today.