Why to Trust Professionals to Install Your Fence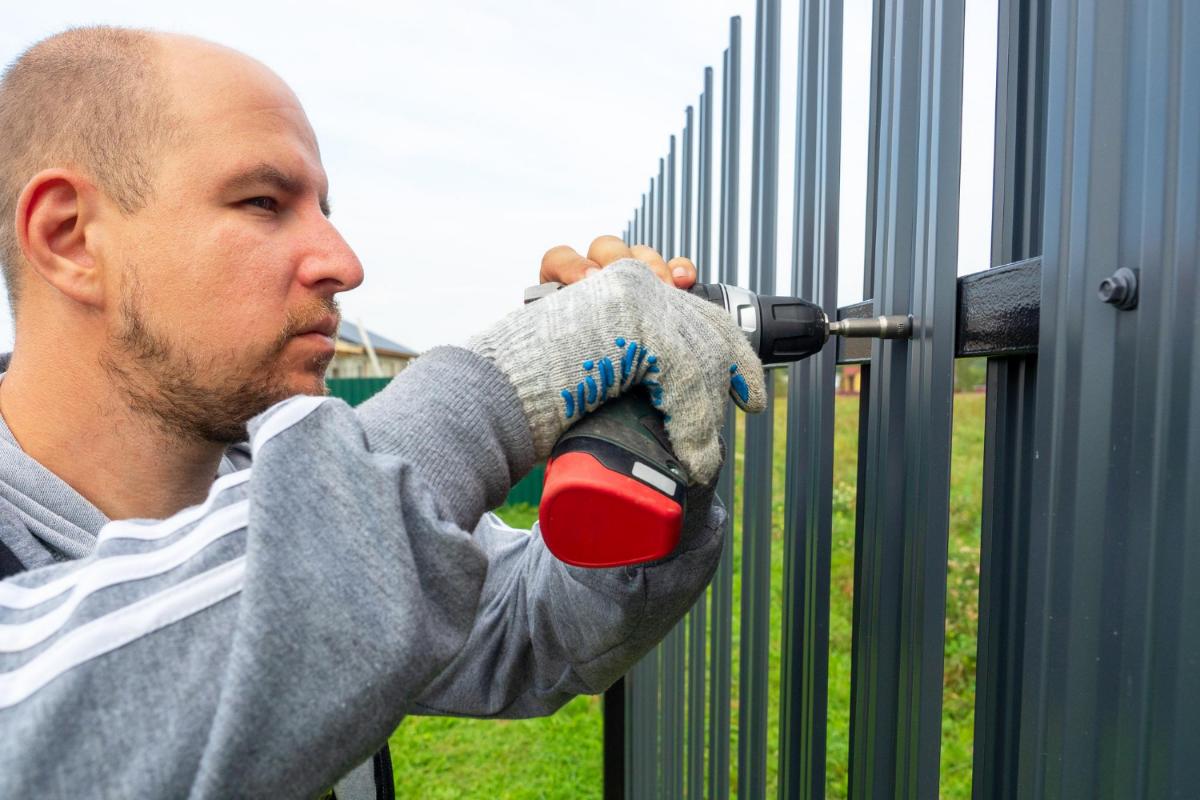 Are you considering whether to hire professionals or build a fence yourself? When you've finally decided that your yard is in need of a fence, you will begin the process of choosing the right fence and the right method of installation. As experts in the industry, our fence contractors in Heathrow have the experience and knowledge it takes to ensure that your fence will be of the best quality. Installing a fence without the professional assistance of our experts can be a time-consuming and difficult process. There are a few reasons why you want to trust the professionals to install your fence.
Passes Codes and Regulations
As a large structure on your property and a big financial investment, you want to be sure that your fence meets all the building codes of your neighborhood and township. Some regulations and codes are very specific about their installation and maintenance requirements for fencing in your area. You trust that your fence contractors will take care of this for you, so you want to choose reliable, quality contractors. If you choose to do this yourself, you may have trouble meeting codes that you aren't even aware about, making this a particularly difficult and involved job.
Designed to Last
When you make a large investment, you want to be sure that your money is put in the right place. You want to check that the fence you are choosing with withstand many years of wear and tear and exposure to the elements. Using quality materials will help you avoid having to get a new fence sooner than you were expecting.
Polished Appearance
Low-quality materials may cost less up front, but they will likely struggle to look nice a few years down the road. A fence will likely be the first thing that people see when they drive up to your home or come to your business for your services. Investing in a quality fence can be the difference between having attractive and appealing curb appeal that increases the value of your home or business.
Requires Minimal Maintenance
The last thing you want to do is invest in an expensive fence only to realize that it is degrading quickly. Quality materials will not require as much maintenance as those that are cheaper up front, which will require less maintenance over the course of their lifespan. Save yourself the time now and get a fence that uses quality materials designed by our fence contractors in Heathrow.
These are just a few of the many reasons why you will want to consider trusting your fence needs to the professionals. As experts in the industry, our fence contractors in Heathrow provide quality and reliable services that can't be replicated easily by anyone else. If you are looking to design and install a fence that will last, you'll want to trust Byers Fence to take care of your project. Contact us to set up a consultation with our fence experts today.