Four Fence Maintenance Tasks You Should Perform Each Year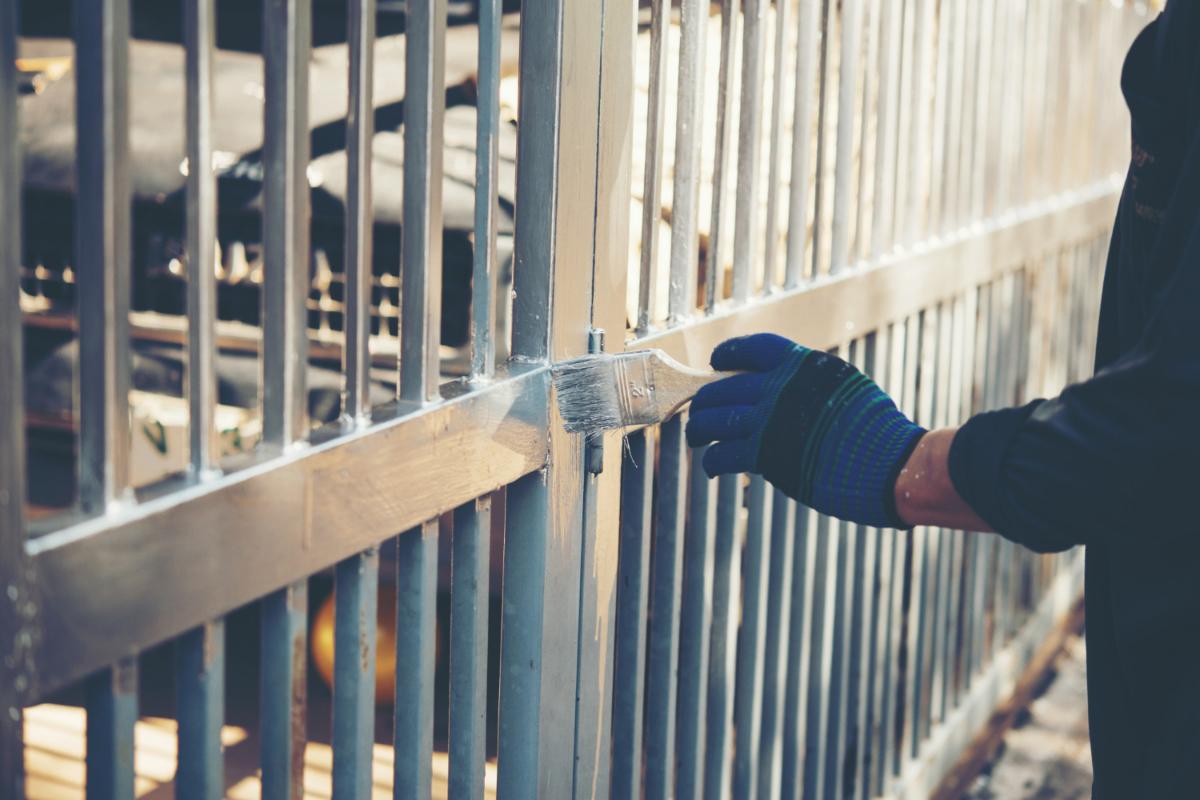 Do you have a fence that lines the property of your home? Have you tended to your fence needs by staining, cleaning, or performing routine maintenance? Many fence owners may not realize that fences should be properly cared for in order to ensure that they last longer. If fences are neglected and in poor condition, they will not only look like they are in disrepair, but they will also require premature replacement. To get the most out of your fence, you'll want to trust our fence contractors in Heathrow to assist with your fencing needs. You should also perform these fence maintenance tasks each and every year to keep your fence in optimal shape.
Cleaning Your Fence
You should strive to clean your fence each and every year in order to remove any dirt, debris, and other issues that could build up over time. The type of cleaning procedures you perform will depend on the type of fence you have installed. This can range from spraying it down with the hose to using a pressure washer to wiping it down with specific cleaners.
Sealing Your Fence
If your fence is made primarily of wood, you will likely want to add a protective sealant to your fence each year. This will keep your fence in optimal condition, which will boost its appearance and prevent mold, mildew, and insect damage. Sealant will also provide a protective layer against weather elements that can destroy your fence over time.
Inspecting Your Fence
Many people may not realize the effectiveness of a fence inspection done by professionals. As fence contractors in Heathrow, we know the common fencing issues to look for so that we can provide you with the repairs you need. Even if you can't spot any issues with your fence, you may still suffer from insect damage or internal structural damage that you can't see until it's too late. Fence inspections will prevent issues like this from destroying your fence.
Pruning Around Your Fence
If you have shrubs, trees, brush, or bushes near your fence, you should take the time to prune them away from your fence each year. Whenever organic material comes in contact with your fence, it can introduce damage and decay over the years. By keeping these plants off your fence, you will keep it in the best condition and prevent issues that can be introduced from this organic matter.
These are a few of the fence maintenance tasks that you should perform on a yearly basis in order to keep your fence looking great and avoiding large repairs. If you are in need of a quality fence inspection, you should trust the experts at Byers Fence, top fence contractors in Heathrow. Contact us to hear about our wide array of fence design, installation, inspection, and repair services today.