Four Factors to Consider Before Choosing Your Fence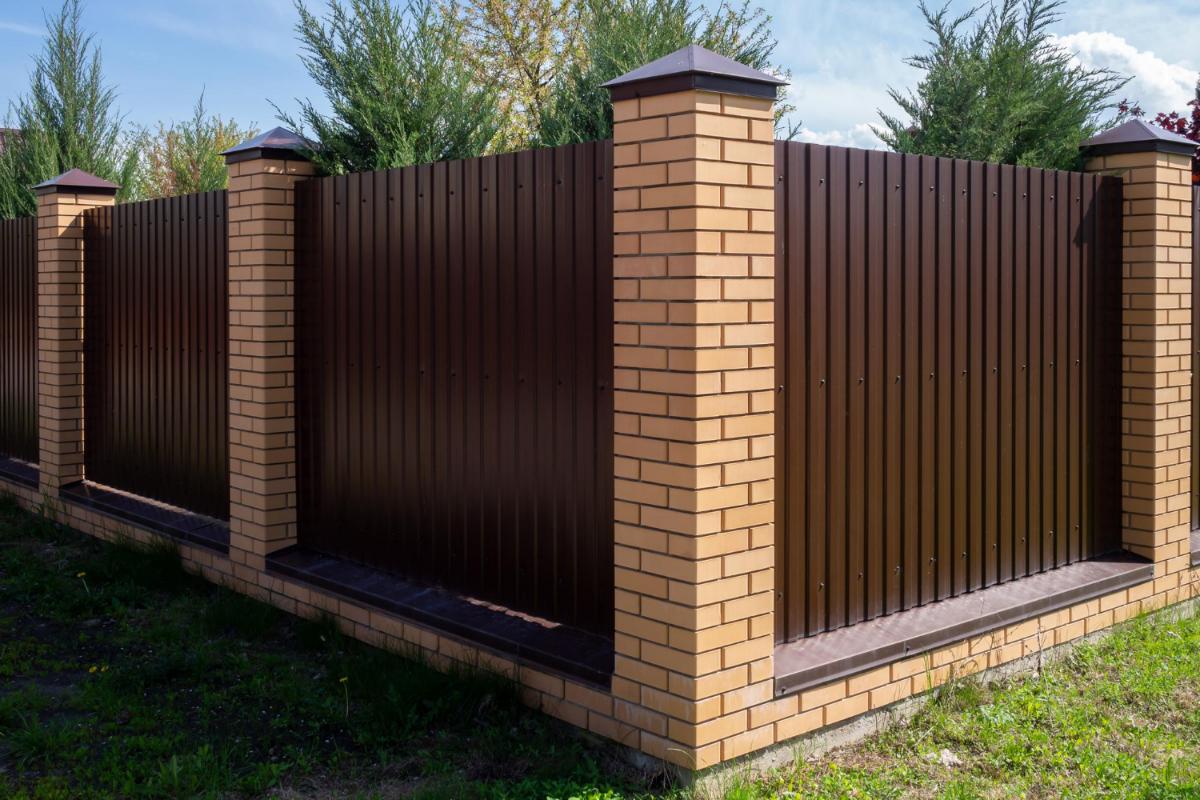 Are you trying to figure out what type of fence would be great for your home or business? Are you looking to at different fence designs to decide what works best for your property and needs? Whenever it comes time to install a fence, you will want to make the right decision. This means that you'll need to look at the whole picture, from your budget, to your needs, to your property style, to your space. This can also cause you to look some of the aspects of your future, like business growth, home resale value, and time for maintenance. Although this can be overwhelming at first, it will be helpful in the long run. You should always trust the fence contractors in Debary to assist you with this process, as they understand the questions to ask throughout the process. There are a few factors to consider before choosing your fence.
Purpose for Your Fence
At the beginning of your fence design process, you will need to establish the purpose for constructing your fence. Are you looking to add security to your commercial property or do you want to add an attractive fence around your home landscaping? When you determine the purpose, the fence design team will be able to suggest a few solutions to meet your needs.
Longevity of Materials
When you make a large investment, you want to be sure that your money is put in the right place. You want to check that the fence you are choosing with withstand many years of wear and tear and exposure to the elements. Using quality materials will help you avoid having to get a new fence sooner than you were expecting.
Fence Appearance
Low-quality materials may cost less up front, but they will likely struggle to look nice a few years down the road. A fence will likely be the first thing that people see when they drive up to your home or come to your business for your services. Investing in a quality fence can be the difference between gaining a customer and not creating eyesores in your neighborhood.
Time for Maintenance
The last thing you want to do is invest in an expensive fence only to realize that it is degrading quickly. Quality materials will not require as much maintenance as those that are cheaper up front, which will require less maintenance over the course of their lifespan. Save yourself the time now and get a fence that uses quality materials designed by a quality fence company like Byers Fence.
These are a few factors that you'll need to consider before you choose your fence. Working with fence contractors in Debary will help you make the best choices for your needs and your budget. Contact us to get started with our fence design team today.