Four Common Styles of Fences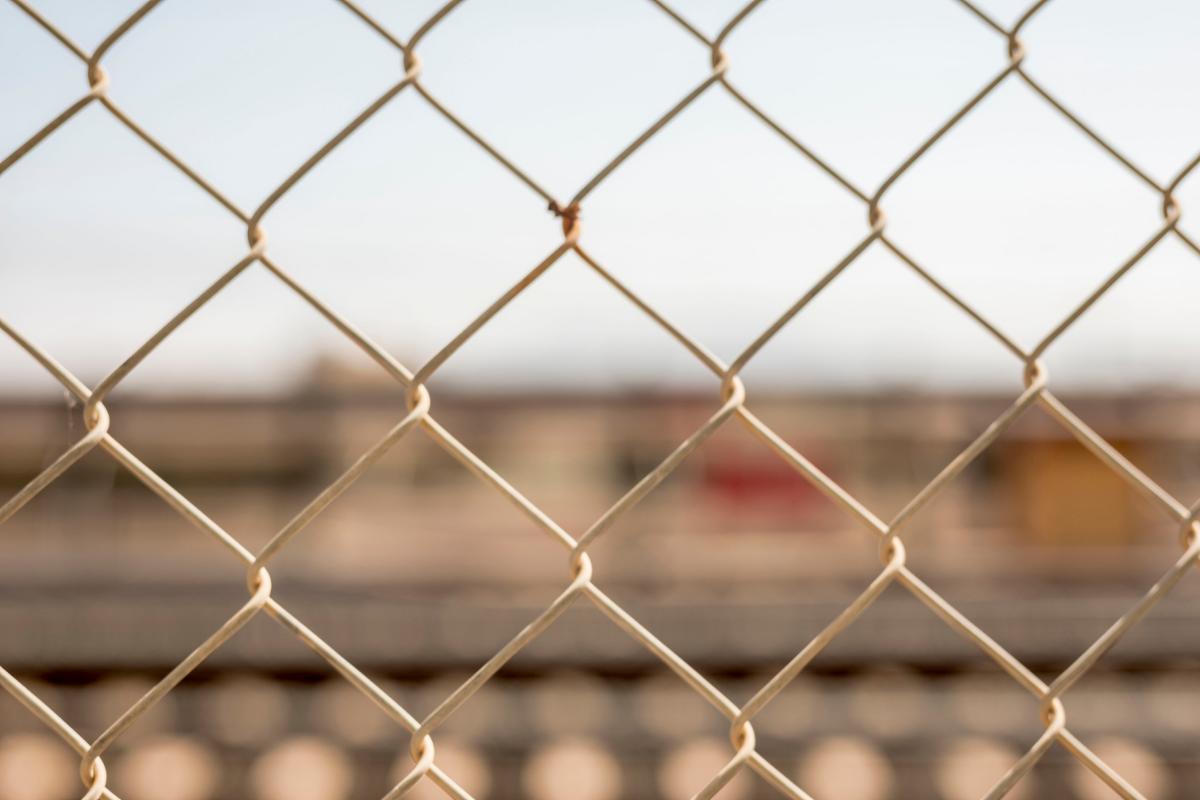 Are you debating which fence style will suit your needs the best? Whether you want to establish boundaries, add security, or enhance your curb appeal, you will want to choose a fence that best reflects your intended purpose. As fence contractors in Sanford, we can consult with you to choose the best fence style and design for your home or business needs. First, let's take a look at some of the most common fence styles.
Wood Fences
The most popular fence style is the wooden fence. This is one of the most popular fences perhaps because of its affordability and versatility. Even though this fence is affordable, it will require routine maintenance over its lifetime to keep it in optimal shape. These fences have the ability to both look natural and inviting while still establishing boundaries for your yard. You can choose from a variety of plank sizes and heights to customize it to your needs.
Ornamental Metal Fences
If you are looking to add a design and stylish element to your curb appeal, you may want to choose an ornamental metal fence. These fences may be more expensive to install, but they provide your yard with a style that is unmatched. Metal fences are also low maintenance, only requiring to be wiped clean when they are dirty. You can choose from many styles, from traditional to modern, and also customize the color option to match the rest of your home.
Vinyl Fences
Another popular fence option is the vinyl fence. These fences are both inexpensive and low maintenance, which makes them a great budget-friendly option for those looking for fence ideas. These fences do not require any painting, nor will they fade in the sunshine like other fence styles. Vinyl fencing can be customized to meet your needs, whether you want to establish privacy or simply add to your curb appeal. Often times, people will install vinyl fences as a privacy wall around their pools or backyards when they live in a crowded residential community.
Chain Link Fences
A basic fence design, the chain link fence, is great for industrial settings to provide security to the area. This is also a commonly used fence for recreational facilities, parks, and residences with dogs. Chain link fences will last many years and require very little maintenance to upkeep. If you want to add privacy to your yard with a chain link fence, you can increase the wire mesh that is used in fence construction.
These are some of the most common types of fencing that our clients have chosen for their homes or businesses. The type of fence you choose will depend on the reasons why you need a fence in the first place. As fence contractors in Sanford, we provide many clients with the right fences for their needs. Contact us to set up a meeting with our fence experts and design team today.