Tips for Choosing the Right Fence for Active Families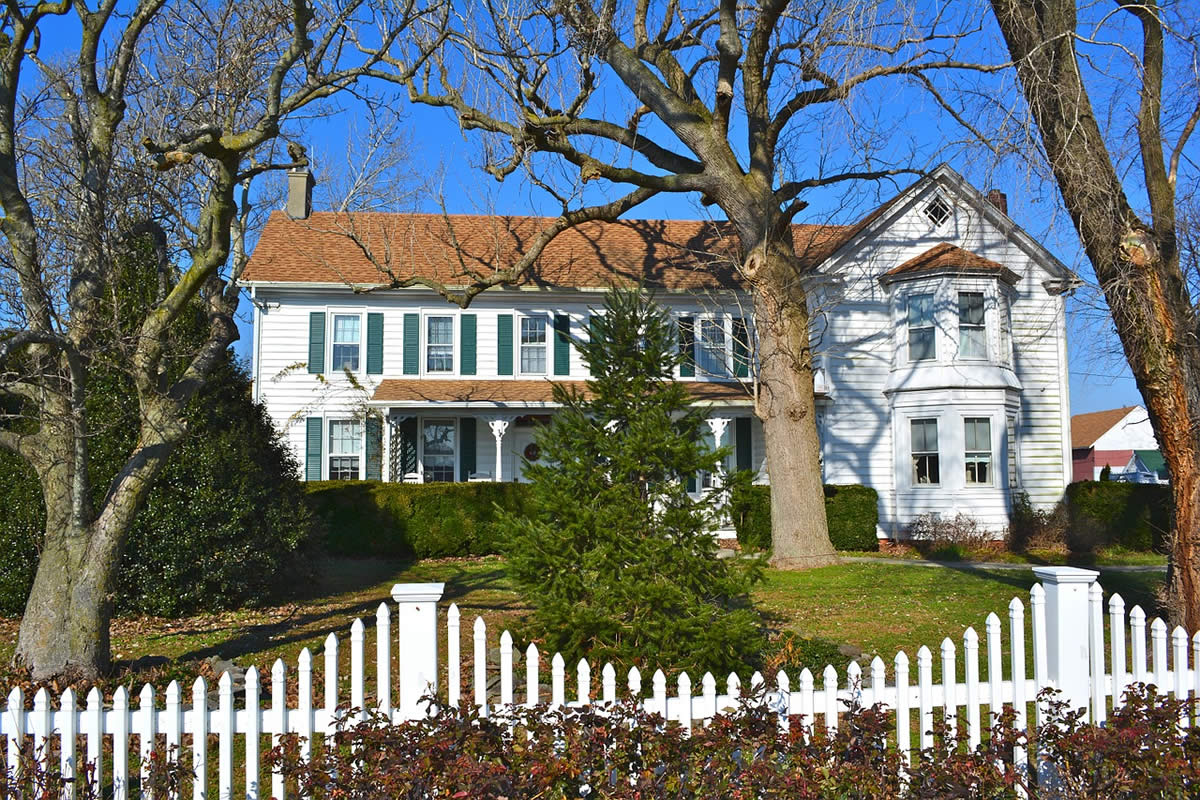 If you have an active family, then you know it is nearly impossible to keep your eyes on your children all the time. A fence is a wonderful reminder of where their boundaries lie, and it may even help keep pets contained. At the same time, you want an aesthetically pleasing fence that blends in with your home and landscaping. When you are choosing a fence for your property, here are some tips you need to consider.
Choose the Right Materials
Most children love to climb, and a fence can be the perfect surface to climb in their minds. Therefore, it is best to avoid fences, like chain link fences, that are easy for children and their pets to climb. Additionally, if you are going to choose a wood fence, make sure to pick an option that does not splinter easily. That still leaves you with plenty of choices, including vinyl and plastic fences. Consider fences that have lots of tall horizontal pieces as they are harder to climb.
Security
When you have an active family, then it is crucial to consider the fence's security. If you opt for a solid fence, then someone that the child does not know can be hiding on the other side. Therefore, it is usually best to choose a fence with lots of openings, making it easy for children to see what is happening on the other side. You might want to select openings, however, that are small enough that a child will not be tempted to squeeze through them. You may also want to consider a fence that is over 5 feet tall so that it is more difficult to reach over the fence and harder for the family pet to climb it. Fences with pointed tops may also make it harder to reach over the fence.
Aesthetics
Even with these restrictions, it is easy to find a beautiful fence that will increase your property value. Consider the architectural style of your home and choose one that fits appropriately. Additionally, consider the type of material that the fence is made of because you may find it difficult between soccer tournaments, ballet classes, and homework to find time to care for your fence. If you need fence repair in Central Florida, then give Byers Fence a call.
Byers Fence is a proud member of the DeBary community. Their employees are proudly involved in many community organizations. They serve throughout Central Florida, so if you are looking for a fence contractor in Heathrow, DeBary, Sanford or anywhere in between, give them a call today. You will be glad to tell your neighbors and friends about a great job that this fencing contractor in Heathrow did installing your fence to keep your family safer and raise your property's value. Call them today as their schedule fills up very quickly.