5 Reasons a Vinyl Fence may be the Best Choice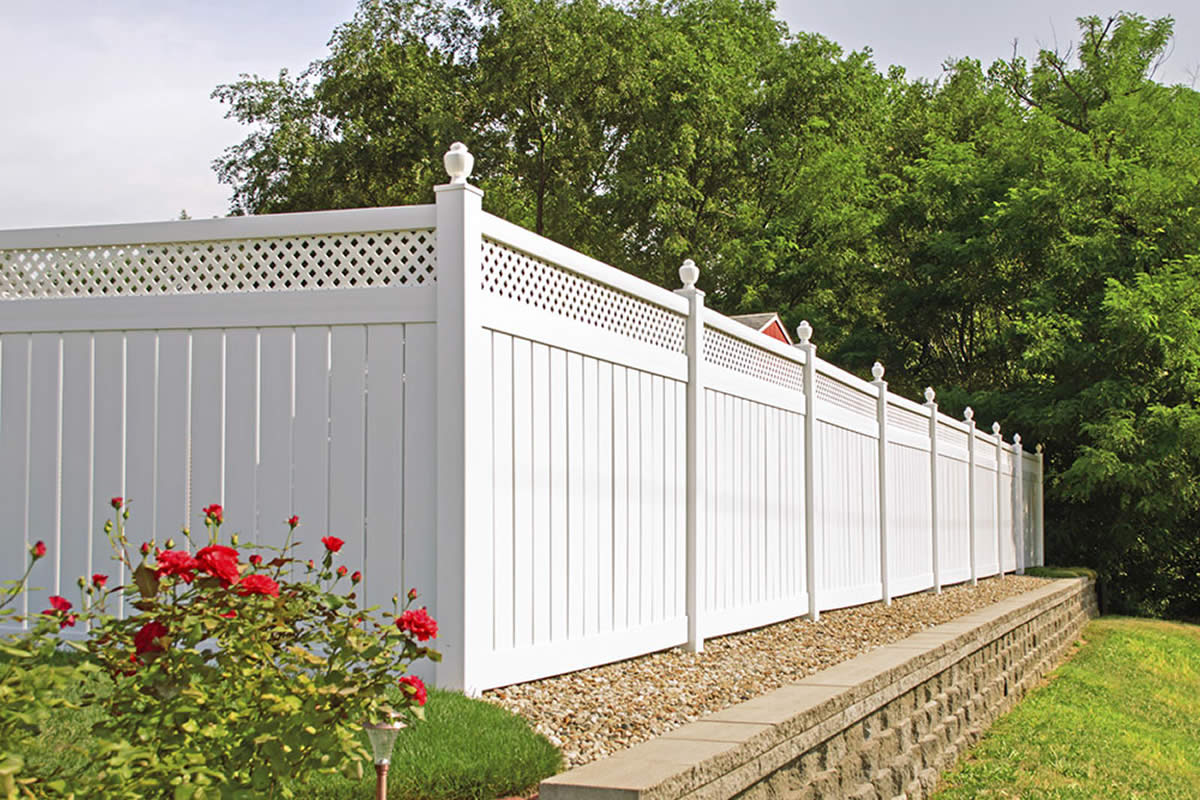 While you may have to pay a little extra in the beginning, there are many different reasons that vinyl fences are a perfect solution for Sanford, Florida, residents. Talk to fence contractors in Sanford, like Byers Fence, to get one installed at your house soon.
Low Maintenance
If you live a very busy lifestyle, then you will love a vinyl fence because they are extremely low maintenance leaving you plenty of time to do the things that matter most to you. It will look beautiful for many years to come with just an occasional wash with soap and water. It is even forgiving if you forget to wash it in the hustle and bustle of life. Just think, for more than 25 years, you will never have to think about your fencing again. You will also see no ugly rust stains in your yard when your vinyl fence gets wet as it will not rust.
Non-toxic
You never have to worry about harmful chemicals leaching off your wood fence. These fences are made of rock, salt and gas combined to make the vinyl. Some companies add a coating to their vinyl fencing, which can help them withstand Florida's hot sun better, extends the life of the fence or allows them to repel salt and water better. If you decide to replace your vinyl fence, you can recycle it instead of sending it to the landfill.
Cost Effective
Vinyl fencing may cost a little more in the beginning, but it is very cost effective in the long run. There is no paint or primer to buy and get someone to apply. Termites and other insects will not harm your vinyl fence, so you do not need to hire someone to repair it or buy costly chemicals to take care of the problem yourself.
Handles Extreme Weather
While no type of fencing is completely hurricane or tornado safe, vinyl fencing handles most other extreme weather that the weatherman in Florida throws at it. Vinyl fencing will not blow over the first time that the wind decides to blow. It also handles our frequent rainstorms well, and salt does not bother it. Vinyl fencing will never rot. In fact, vinyl fencing is approximately five times stronger than most wood-fence options.
Many Different Styles and Shapes
There are many different styles and shapes available in vinyl fencing. You can find vinyl fencing that looks like a beautiful ranch fence or options that have gorgeous latticework. Many homeowners opt for choices resembling picket fences while others choose tall privacy fences.
While you may have trouble deciding which type of vinyl fencing is right for you, there is one choice that is very easy. Just give Byers Fence a call.