Why Should You Install A Fence Around Your Property?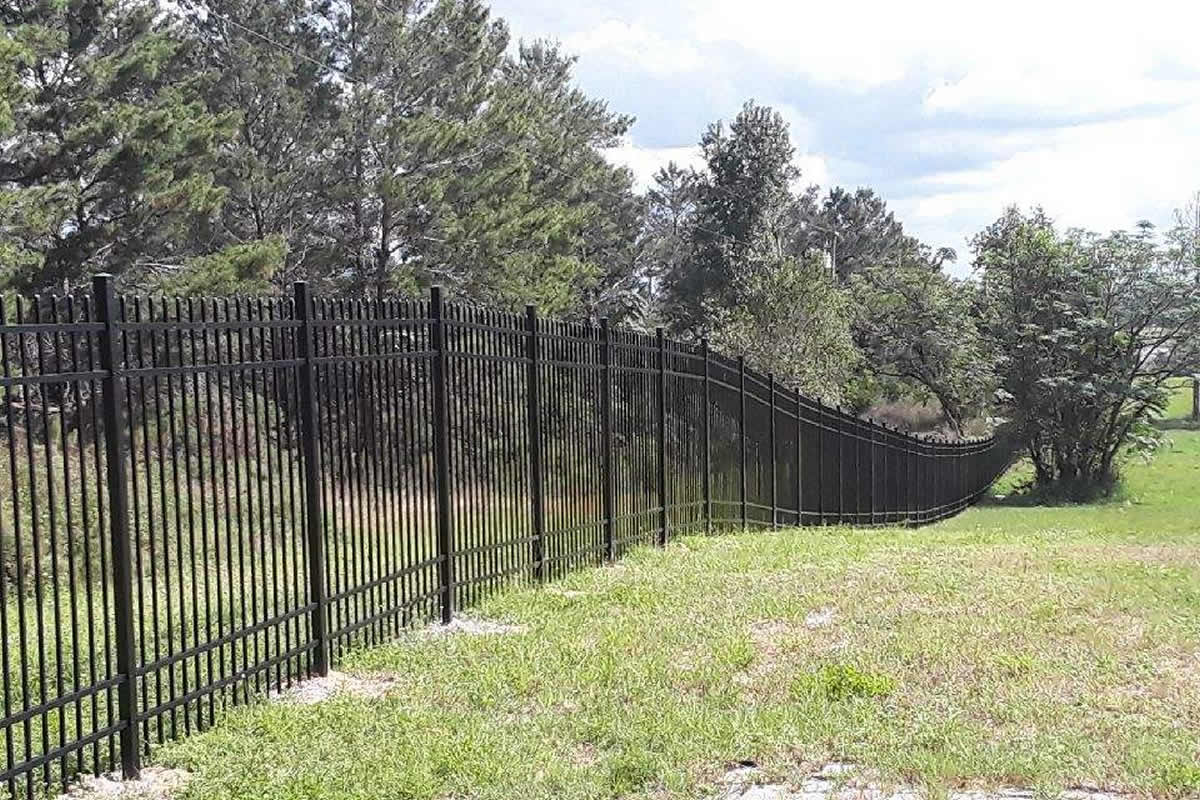 Fences are the first thing that anyone coming to your house or farm or school will see and so you need to put some thought into what kind of fence that you want around your house. Given that there are many types of fences available at your local hardware store for you to buy, you should give some thought into what works best for you.
Why do we even go through the stress of getting fence contractors in Debary to put up fences around property? There are many reasons for this as we will see.
1. Increased privacy
Most people want to reduce how much people passing by see about their property. Depending on how much privacy you want, you can decide to use wood or vinyl fences. These are less revealing that chainlink fences. Having fence contractors in Debary put up a high-quality fence around your property will help keep your activities away from the prying eyes of passersby. This also helps you pets to say calm as they will see less strangers and therefore be less agitated especially if you have dogs.
2. Security
Having a fence is a great way to improve security around your property. Most fence contractors in Debary focus on providing security fence options to customers especially those who own homes in affluent or high-risk areas as well as farms. You can install high wooden fences to dissuade any miscreant from thinking that your property is an easy target. Fences also keep children and pets from straying into harm's way.
3. Boundary making
Another common reason that fence contractors in Debary typically find themselves hired is to make boundaries for properties and land using fences. A fence is an easy way to demarcate where one property's boundaries are in relation to others. This is important in preventing trespassing into restricted property which can lead to expensive lawsuits and even personal harm. By installing a fence on a property, it becomes easier to plan for space and future developments.
4. Safety reasons
Children, pets and properties on your land are better kept from getting lost by being confirmed by a fence. If you have small children or pets that tend to wonder about, having a fence can present accidents from happening. Fences also help to keep outsiders safe especially if you have a guard dog so that you can put up a sign to warn people not to come into the property unattended. If you also have a swimming pool, it helps to have fence contractors in Debary make a fence around the pool so that children, animals and other things do not accidentally fall into the swimming pool.
No matter the reason why you want to have fences erected around your home or property, you should do it right by contacting Byers Fences, one of the most reliable fence contractors in Debary. All our workers are licensed and insured during work, so you are covered from any liability. >Call us today or fill out a contact form to schedule an appointment.