Tips for Removing Old Fencing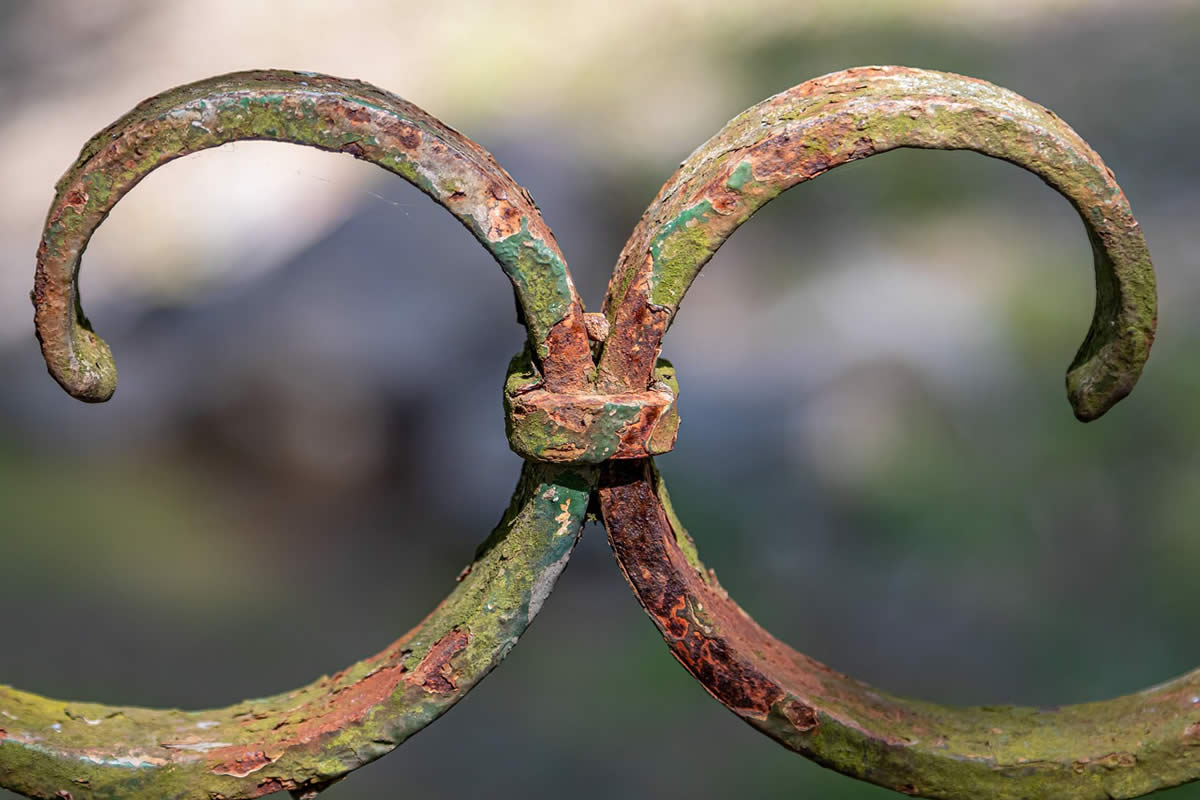 Fencing is initially meant to last just like when erecting a building. And fence installers or fence owners think that their fences will last as long as the building. This is however not the case most of the time.
But, when removing a fence becomes unavoidable, the process and techniques could be hazardous, timely and costly. However, whether you have space, you want to open, or you wish to remove completely, here are five unique tips to ease and fasten your removal of the old fence.
1. Hiring a Contractor
The best and most sound approach here is to offer the hands of professionals. If you are replacing, the service of a Fence Contractor in Debary will be needed. They will take a look at your property and advise you on how best to deal with the fence removal.
The advantage of using a professional is to ensure that the correct types of equipment which speed up the process are used. Fence installers in Debary has helped so many clients in the successful removal of their fence. Nevertheless, you should evaluate the cost involved in hiring. Thus, you can decide to hire or not.
2. Verify Your Location
To avoid dispute, confirm accurately whether your old fencing isn't on neighbor's property, because the fence may have been installed a long time ago before your purchase. Speak to your fence installers in Debary where you are exactly so that they know how much to charge you for transit as the case may be.
It is also vital that the exact location of your fence is confirmed so that the replacement would not be installed in your neighbor's boundary, and a letter should be written to your neighbor seeking for their permission if at all your fence is installed into your neighbor's property.
3. Remove Fence Post
As soon as you have successfully stripped off the rest of the fencing, what you should be left with is the posts. Although many fence owners still consider reusing, Fence Installer in Debary always advises that if a client is thinking of reuse, they must check and evaluate the condition thoroughly.
There is no one way of removal. Therefore, how you will remove depend solely on how they are installed. Few of the choices are:
Dig out as much dirt as possible if the post is deeply buried in the earth.
Cut off most of the ground if posts are set in concrete.
Dig the surrounding area if the post is set in concrete.
4. Safely Removing Sharp Objects
Nails and sharp irons are materials that could injure you if you are removing your fence yourself. Therefore, irrespective of the type of fence panel you are building, you must take note of the nails and staples.
If at all, you wouldn't be using a high-power tool, you must still be aware of residual staples and nails. And do no toil with wearing the necessary safety gears.
5. Disposal of The Materials
Before you carry this out, first check with your local municipal if there are regulations and restrictions. You will be seen as a pro if you can try having separate dumpsters- for concretes and other.
Also, vehicles with correct capacity must be used in conveying the waste too because fence posts that were installed with concrete will increase load naturally.