Tips for Ensuring Proper Fence Etiquette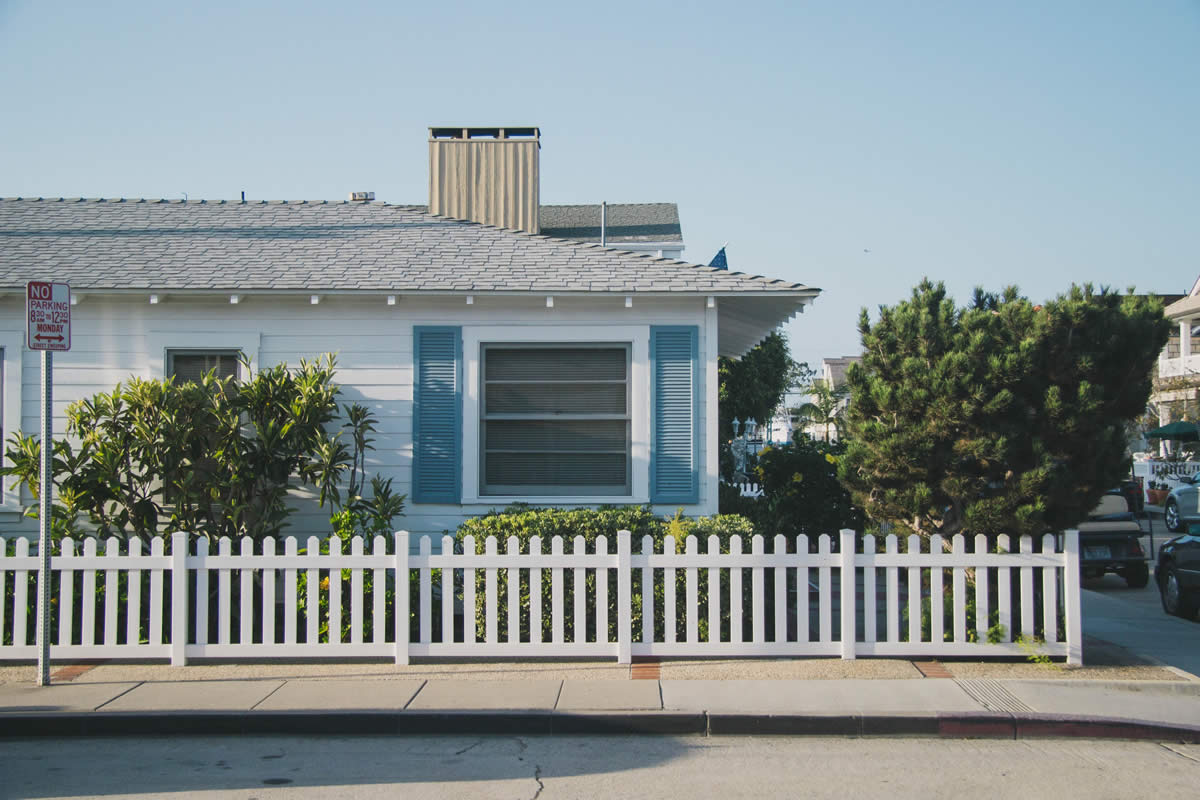 Have you been speaking in fence installers in Debary about installing a new fence on your property that you just acquired, or you want to improve your existing fence? It is in your legal rights to build a new fence, but you should also understand that there are some rules of social etiquette to maintain when building a new fence. This is to ensure that you are not breaking any municipal or homeowners' society law and avoiding possible issues with your next-door neighbor.
There are some things that are nice to do while others must be done to prevent causing a dispute that may end up costing you more than just your brand-new fence.
Things you must do include:
Always respect property boundaries. It does not matter what the purpose of your fence is, whether security or privacy. On no account should you allow your fence to enter another person's land or cross official property lines. You should be certain the fence is on your property at all times. Ensure you do a proper survey and consult the official property map to avoid the needless headache.
Always respect local zoning laws during fence installation. If you are unsure of what the laws are, most experienced fence installers in Debary will be able to help you with the limitations such as height limits and curve restrictions that may affect visibility if you are close to the road. Review your fence ideas with the fence installers in Debary before going ahead to buy or choose materials.
Speak to the homeowners' association about color schemes, themes and other requirements. They may also have strict guidelines on maintenance which you will also have to follow. Check that you have all the rules and pass them along to the fence installers in Debary as a guide to avoid rework and backlash from the neighborhood society
Things that are nice to do:
Share your fencing plans with your neighbors. It may even save you cost of property surveys and sometimes installation cost if they also want a fence in other areas. The larger the project, the bigger the discount that fence installers in Debary will offer you.
When planning your fence within your own property lines, be nice enough not to obstruct the view of your neighbors of the street or their yard. While they may not be able to stop you from implementing your plan, the nice thing to do is to be considerate of everyone before putting up any structure.
It is your responsibility to ensure that your fence is cleaned and well-maintained at all times. If the fence is right on property lines, the nice thing to do is to clean both sides of the fence or you discuss it with your neighbor and have a cleaning agreement.
Fence installers in Debary always advise that you consult all necessary regulatory authorities before you commission a project and while they can advise you, it is still up to you. If you are planning on building a fence, >Call Byers Fence today for the best deals on fence installers in Debary