Six important tips to consider when engaging the service of a fencing contractor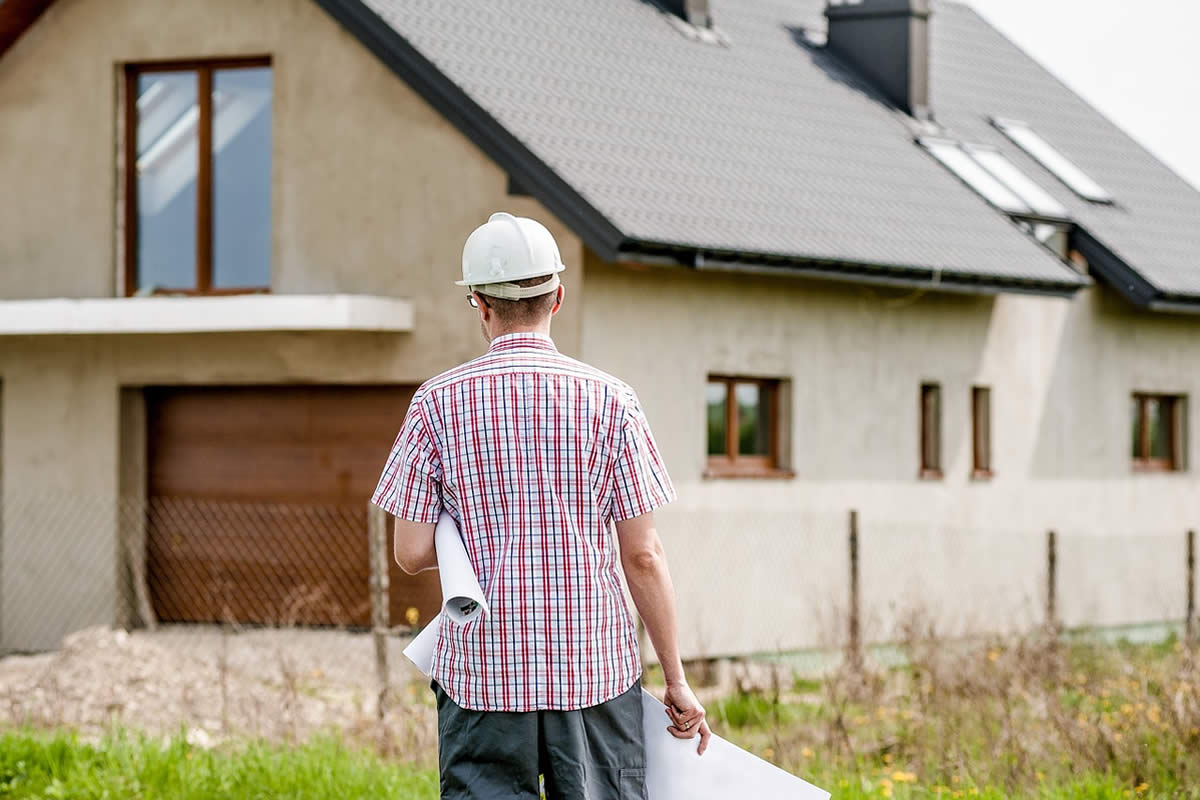 As simple as it may look, hiring fence contractors in Debary requires some knowledge of what is expected of you to achieve the fence installation of your dream. It is your job to give your home and commercial property the needed security, safety and a lasting beauty it needs. One of the ways to achieve that is to hire a good fence contractor in Debary.
Apart from the security benefits of a fence, there are more important benefits associated with fence installation. For instance, fences add visual interest as well as provide property boundaries as well.
The strength and the lifespan of a fence ultimately depend on the fence contractor you hire. This is the more reason why you should hire the best of the best fence contractors in Debary as they are experts at installing a fence that will last you for decades. Fence contractors do not have the same level of expertise and skills, and that is why you have to be careful with the one you employ.
You might decide to do the fencing yourself, but you have to consider the fact that you do not have the required skills. To avoid damages to your fence, it is advisable to seek the skills of the expert fence contractors in Debary. It will save cost in the long run.
The fence contractors in Debary are specialists in the fencing industry that will bring your fencing dream into actualization without issues or trouble. Follow these tips to hire the right fencing contractor whenever you decide to install your next fence.
1. Figure out what you need.
When you have full knowledge of what you aim at getting out of your new fence, reviewing the materials and packages that are perfect for your property and style will be quite easy. Knowing what you need will help you develop a result-oriented relationship with the fencing contractors in Debary.
2. Consider the fencing expenses
Your fence installation will go smoothly when you have done necessary calculation regarding the cost of materials and installation.
3. Request for a written installation contract
The fencing contractor in Debary will survey your property and dialogue with you about your requirements to generate adequate information needed to issue you a fencing installation contract. It is necessary to understand the content and ask necessary questions before signing the contract.
4. Set up a deadline with your contractor
Fencing contractors in Debary are used to working with deadlines, therefore; feel free to engage them in conversations regarding your expectations.
5. Request warranties and guarantees
It is not a bad idea to ask your contractor about these kinds of agreements. Most fencing contractors offer these incentives as a method of boost their image.
6. Create a good working relationship with your fencing contractor
Creating a strong working relationship with your contractors ensures that things go well as far as your fence installation is concerned.
Byers Fence, a reputable fence contractor in Debary can help you achieve all your fence goals. Call us today to get a free quote.