Common Fence Installation Mistakes To Avoid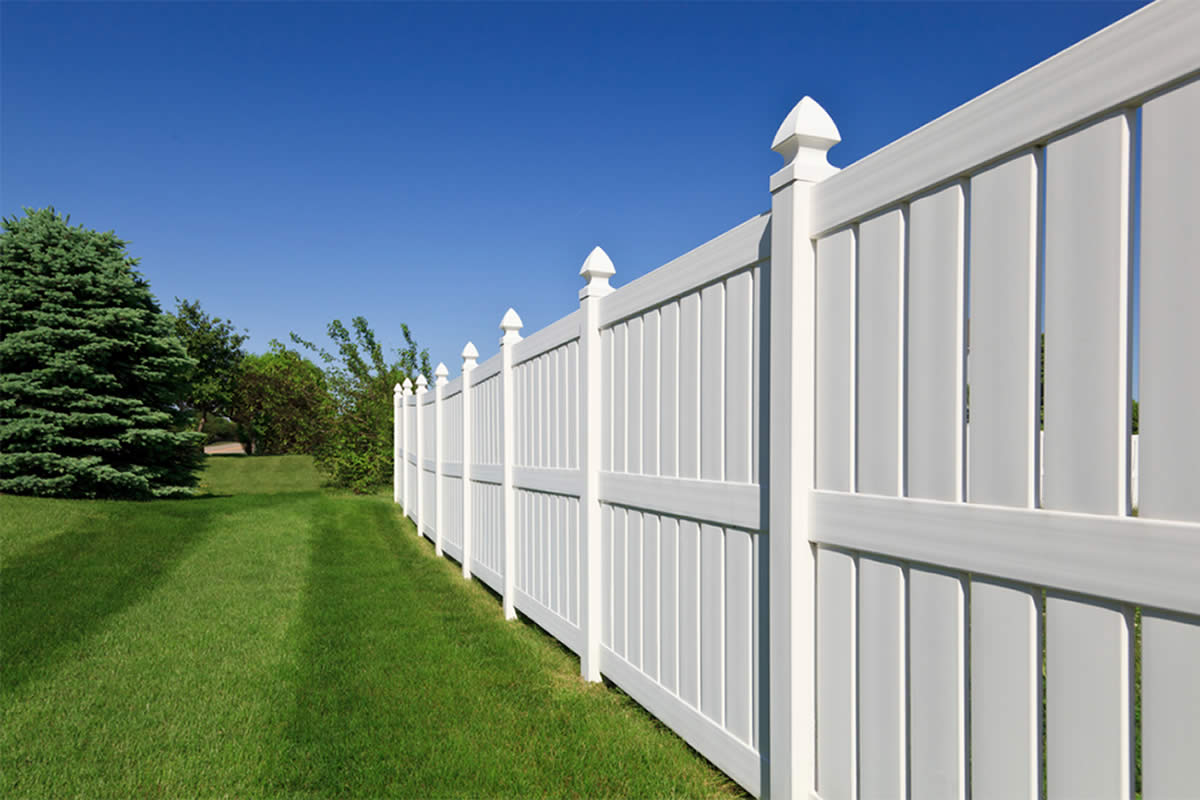 The fence is one of the most important parts of a property. It is a good way to improve the curb appeal of a property. There are many reasons one can choose to have a fence: keeping pets in check, demarcating a property, aesthetic reasons, security and privacy reason.
Whatever the need, it is important to guard against common errors that could conquer the real reason behind installing the fence. We discuss some of them below:
1. Failure to identify property Lines
One of the most common mistakes which are usually pretty embarrassing when installing a fence is mixing up the property lines. It could actually result in additional expenses if your fence protrudes to public properties or your neighbor's land. Asides the cost of dismantling the installation, there could be fines and at times legal issues to battle. Hence, before installing a fence, it is a good idea to get your property lines right.
2. Be Aware of the Post
One of the most important parts of the fence is the post. Regardless of the type of fence – chain link fence, wooden fence or ornamental fence, the fence run the risk of collapsing if not properly anchored in the ground. As a result, the fence contractor in Debary advises that the post is secured properly in the ground, at least two feet.
If you desire extra stability, you might go deeper. Asides, it is recommended that one add gravel and concrete to the post to provide maximum stability.
3. Calculating Angles Improperly
There are yards that include a slope. In installing a fence in such a property, one needs to compensate for the slope so as to have a neat, balanced and uniform fence. Installing a fence without regards to the slope might result in an uneven fence, and most time, the fence doesn't last.
Fence contractors in Debary advise that adapting fences for a slope requires special survey tools as well as advanced carpentry tools. This calls for an expert in helping with such an installation.
4. Not using the Right Materials
Most times, people forget that fence is usually subjected to all forms of harsh weather conditions. Hence, all year round, fences are subjected to harsh weather like storms, extreme cold, excess heat etc. Unless the right material is used, harsh weather can quickly ruin such a fence.
5. Using the Wrong Anchor Points
There are cases when the anchor post of a fence is usually unstable. This happens when the wrong material is used and the dept is not complete. Most times, during harsh temperatures, this causes the anchor post to be pulled out of the ground.
We hope the above tips will guard you against any form of fencing mistakes. Byers Fence is a fencing company equipped to help determine the right type of fence and material to suit your property. Regardless of the purpose of your fence, we have the right experience it takes to give your property the dream fence. Call us today or send an email for a free consultation.