Best Affordable Fencing Options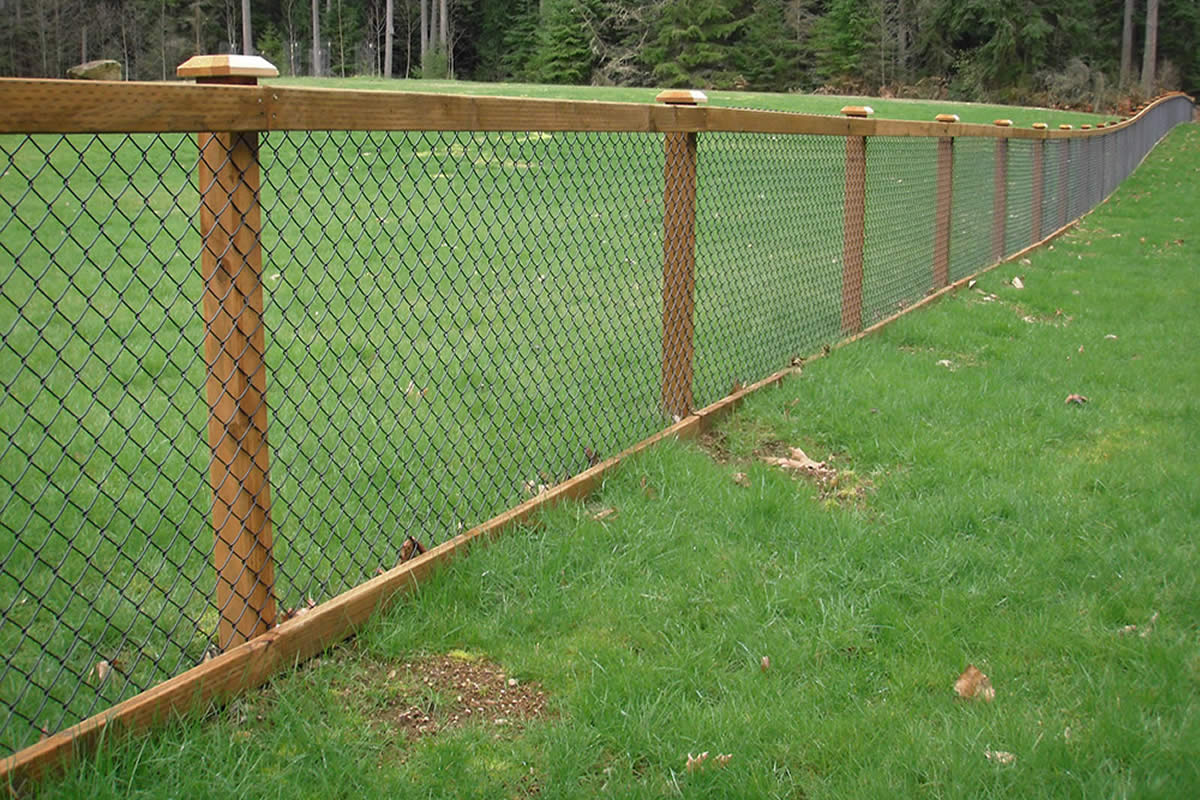 Having a fence around your property is one of the major investments a homeowner will embark on. However, many factors affect the overall amount one will spend on installing a fence. This is a factor of the size of the property as well as the type of fence required. While we cannot always alter the size of the property, one could play around the type of fence available.
There are various types of fence one can use. These fences vary in material, design, quality, and appearance. Asides the factors presented earlier, the needs of the owner also affect how much will be invested in the fencing system.
The type of fence that one would need for aesthetic differs from what one will use for privacy purpose and a fence contractor in Debary can advise you which works best for you. The reason people install fences varies like boundary marking, pest control, pet containment etc. While some could be pretty costly, others might be in your budget.
Asides the factors discussed above, other things that affect the choice of a fence are the weather and topography of the land. Wet spring, different topography could pose issues to some fence.
Here are some of the best and most affordable fencing options below:
Chain link Fencing
Wooden or picket Fencing
Vinyl Fencing
Split rail Fencing
If you are seeking for a very cheap fencing option, the fence contractor in Debary recommends the Split rail. What it lacks in privacy and security, it makes up for in aesthetics. It can, however, be tweaked to suit your taste. It can also be used to serve as a barrier for a small pet when used with cheap mesh.
One can also consider the chain link fence when going for cheap fencing options. After the installation with special features, the chain link fence's overall price could be slightly increased. It is a good fence that requires little to low maintenance hence, cheap in the long run. They however do not provide privacy and also lack quality aesthetic features. One could add mesh in green stalls inserted to improve the privacy option.
The Vinyl fence is highly recommended if one prefers a durable, low maintenance and beautiful fence. It might, however, be pricier than the other options presented above.
A picket fence or a wooden privacy fence is recommended if funds are a serious issue. With the wooden fence, one can make various design options and varieties. Asides, the type of wooden fence that one can get varies as the height, type and thickness of wood etc are varieties that determine the overall price. Good fence contractors in Debary advise painting as it improves durability and also increases visual appeal.
Without a doubt, there are many cheap fencing options out there. The fencing option that suits one's need most should be the preferred option without placing much value on the price. The fence contractor in Debary advises that when it comes to fencing, you get what you pay for. The professionals at the fence contractor in Debary are available to discuss cheap and suitable fencing options with you.